Devonshire Association
The principal group studying Devon's flora is the Devonshire Association's Botany Section.  Founded over 100 years ago, the Section organises around a dozen field meetings a year throughout the county.  You can find a brief summary of these meetings on the Devonshire Association's website, or for the full programme contact the secretary, Tim Purches.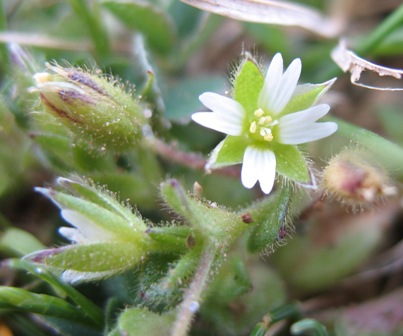 Field Meetings 2018
*NEW* Download the  Meetings Programme 2018
The Section's interests are not confined to the higher plants, but also cover bryophytes (working with the Devon Bryophyte Group), lichens and fungi (working with the Devon Fungus Group).
Take a FISC in Devon!
*STOP PRESS* We've just been informed that there are a few extra spaces available on the FISCs (Field Identification Skills Certificates) which are being organised in Devon on 25th July and 1st August. These FISCs are aimed at Natural England staff but anyone can apply for those extra spaces! Email NEFU@naturalengland.org.uk to book your space. Find out more about FISCs here.