GB Red List
*NEW* The Species Status Assessment Group has just updated the GB Red List for vascular plants. Click on the link to download the GB Red List (May 2018 update).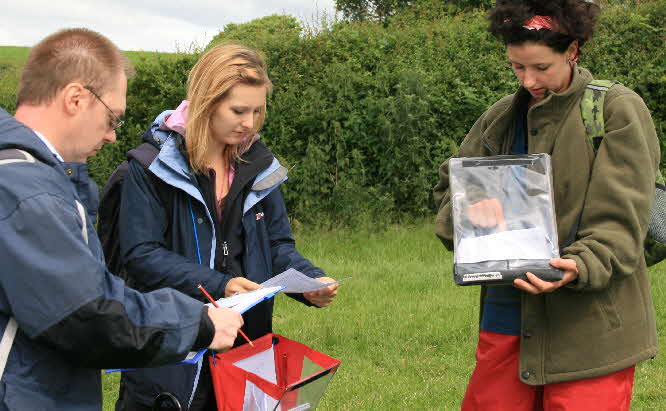 Making specimens
Guidelines for collecting and preparing herbarium specimens, originally produced by Arthur Chater for the New Atlas project, are available for downloading Collecting and pressing specimens.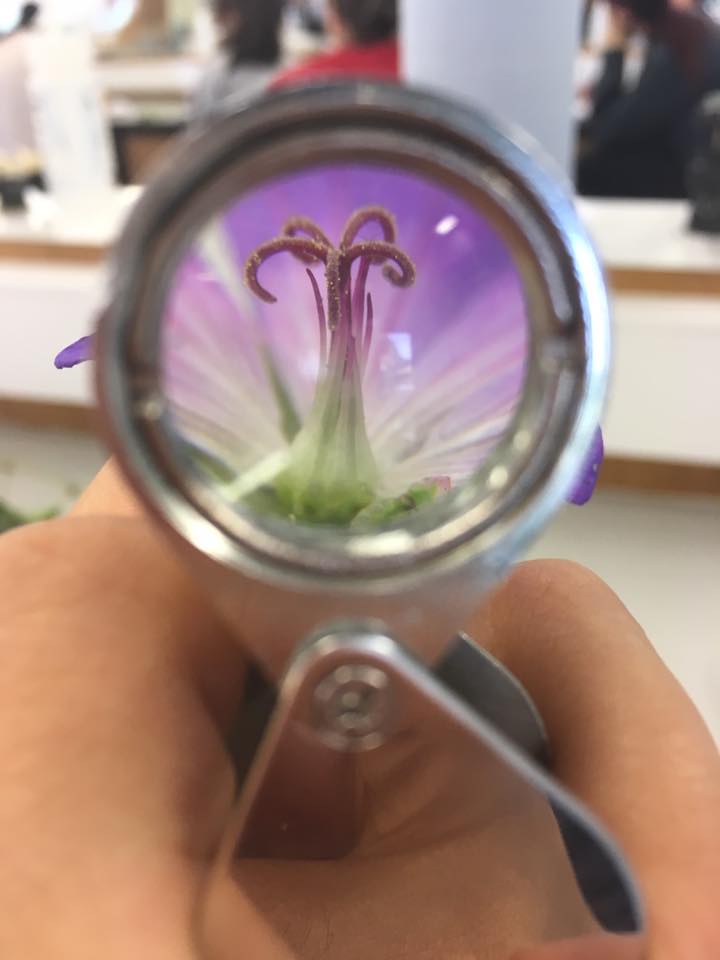 Vice county census catalogue
Distribution Database (DDb) Help
Mapmate Help
The BSBI MapMate support website includes training videos on creating species richness maps and a page of custom queries which can be useful for Atlas 2020 planning. The development of both website and handbook has been kindly supported by Scottish Natural Heritage.
Mapmate Importing Sheets
The following spreadsheets (.xlsx format) were created by Andy Amphlett to assist in importing data to Mapmate: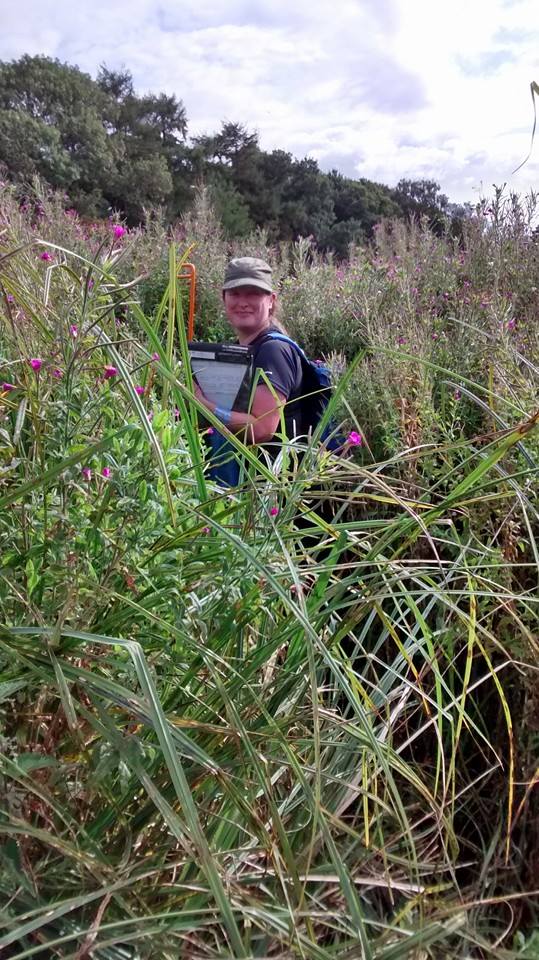 Recording Strategy
This covers subjects such as what size of recording unit to use and when the next Atlas will be produced.