Our thirteenth New Year Plant Hunt will run from 30th December 2023 to 2nd January 2024. Register your interest now to find out what's happening where, and access resources to help you find and identify the plants most likely to be blooming at New Year. 
Once you register, we'll keep you updated with top tips to help you get ready for the Hunt. Thousands of plant lovers will be out hunting across Britain and Ireland - with friends and family, joining a group hunt or going solo. Join us for the 2024 New Year Plant Hunt and help us learn more about how our wild and naturalised plants are responding to a changing climate.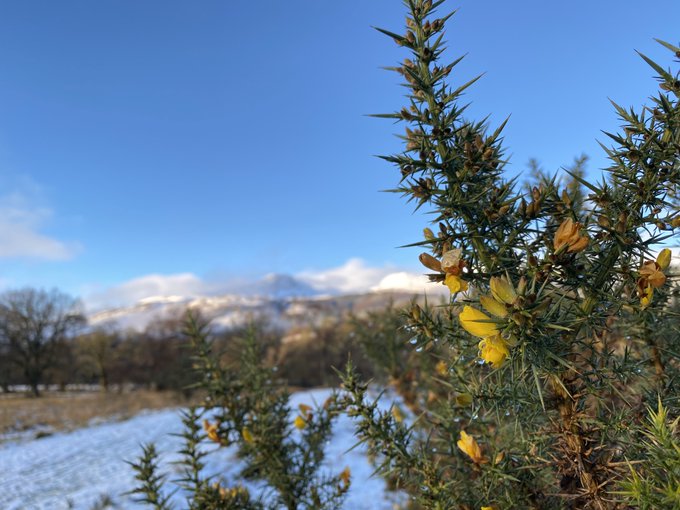 Step1: Get ready
We'll send you a handy spotter sheet to help you ID the Top 20 New Year Plant Hunt wildflowers.
We'll also let you know about any group Hunts happening near you.
Meanwhile, check out our plant ID resources and photo galleries.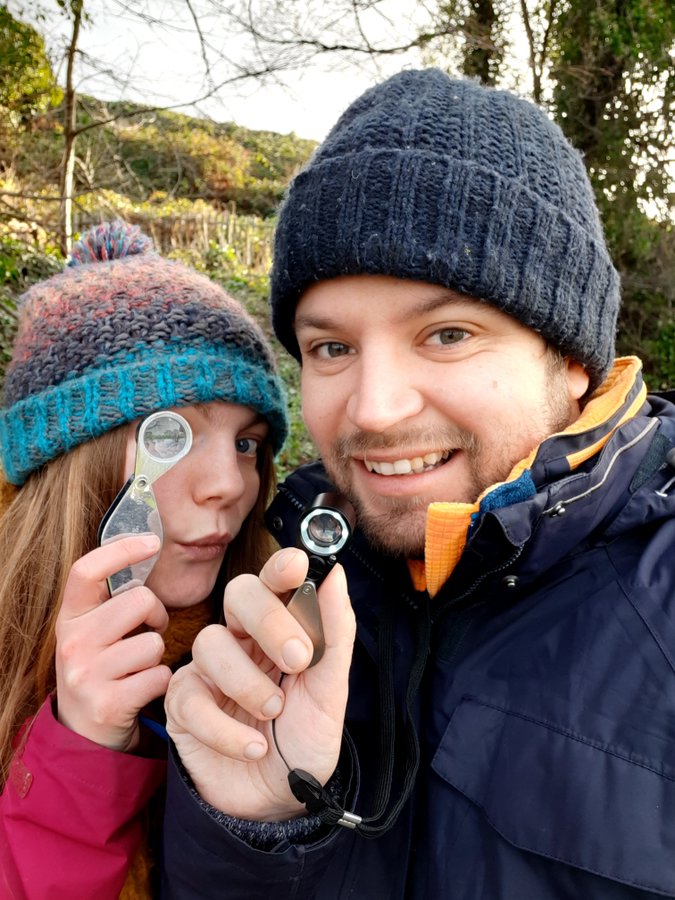 Step 2: Join the Hunt
Record any plants you find in bloom via our online form (coming soon).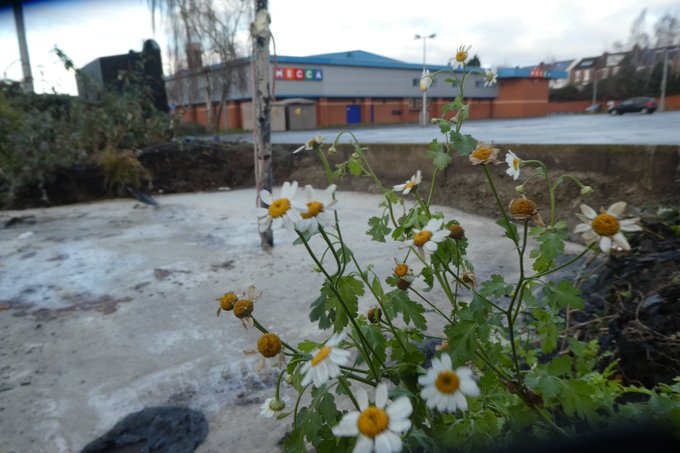 Step 3: Follow the results
New Year Plant Hunt Resources
Download our colourful New Year Plant Hunt flyer and help spread the word about the Hunt!
We're setting up a Group Hunts page to list and promote Group Hunts across Britain & Ireland.
Thinking of organising a Hunt in your area? Contact us at nyplanthunt@bsbi.org and tell us your plans, or use our NYPH Group Hunts form to provide details of your event.
Coming soon: our New Year Plant Hunt spotter sheet.
How do results compare across the years? 
For more about results 2014-23, including media coverage, blogposts, and our annual analyses of the data, please visit the New Year Plant Hunt archive. Or check out this poster which summarises results across the years.
Thank you!
Did you take part in the last New Year Plant Hunt? Maybe you've been with us since the very first Hunt in 2012?
We'd like to say a huge thank you to all of you: you're helping us build up a clearer picture of how our wild and naturalised plants are responding to changes in autumn and winter weather patterns.
Don't forget to register for 2024 and let's keep those plant finds rolling in!
Dan spotted all these plants during one single Plant Hunt in Cornwall - can you match his total?