Scroll down to find out about a range of botanical books published by BSBI, including:
John Poland's Twig Key - due out Dec. 2018
The Hybrid Flora of the British Isles;
A Vascular Plant Red List for England;
our series of BSBI Handbooks for difficult plants.
We currently publish four periodicals:
our new scientific journal British & Irish Botany; 
our membership newsletter BSBI News;
our monthly eNews for all botanical recorders;
our Yearbook for members.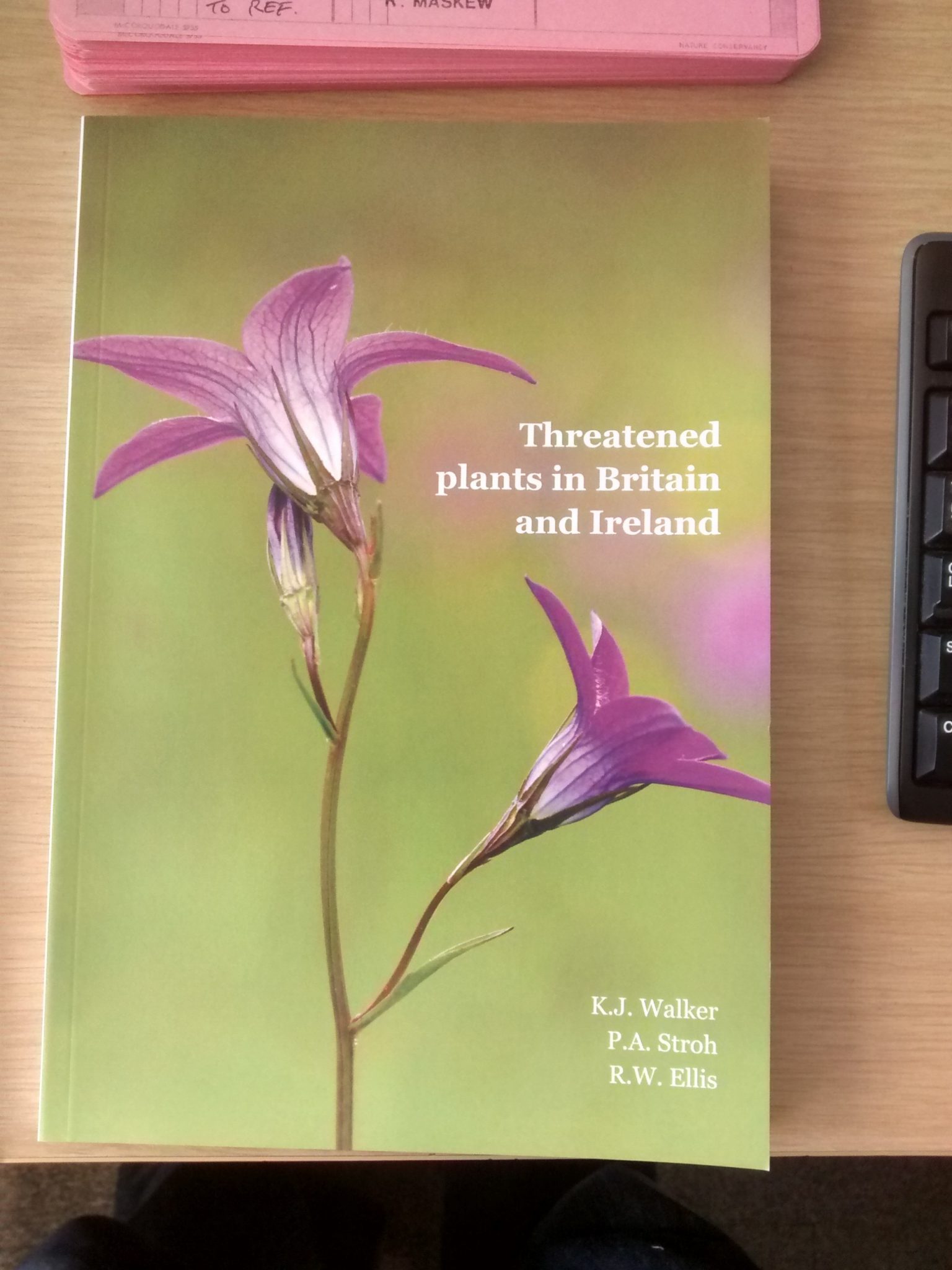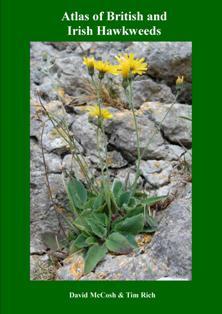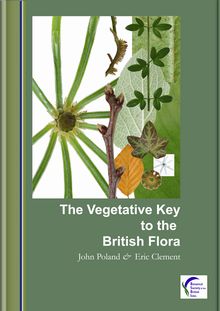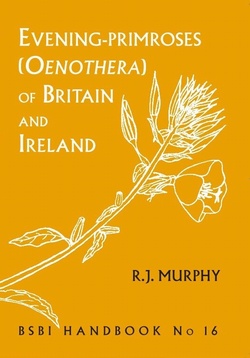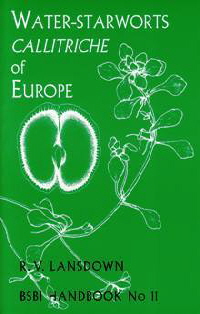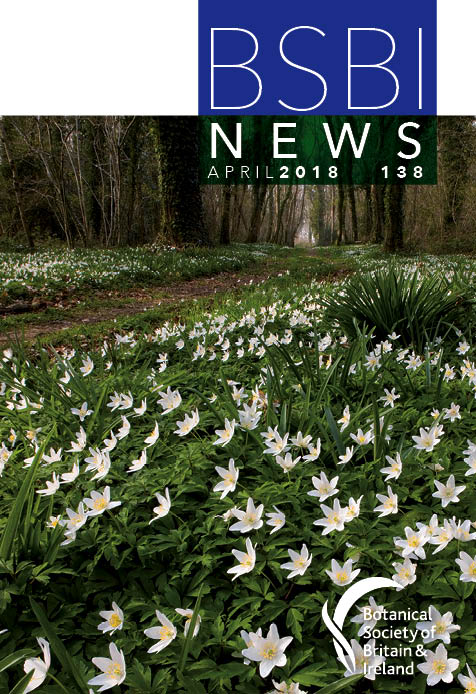 Reminder that if you wish to access back copies of periodicals such as Watsonia and BSBI News, simply scroll down any page on this website and in the footer you will see a link to the BSBI Publications Archive. Click on that link and follow the links to download the issue or paper of your choice. Please email me if you find any broken links or can't see what you want!