Plant Crib
Sections from edition 2 of the Plant Crib, with some updated sections from the planned edition 3, are kindly made available below by Plant Crib co-editor Dr Tim Rich. Guidance on citing sections of the Plant Crib is available here.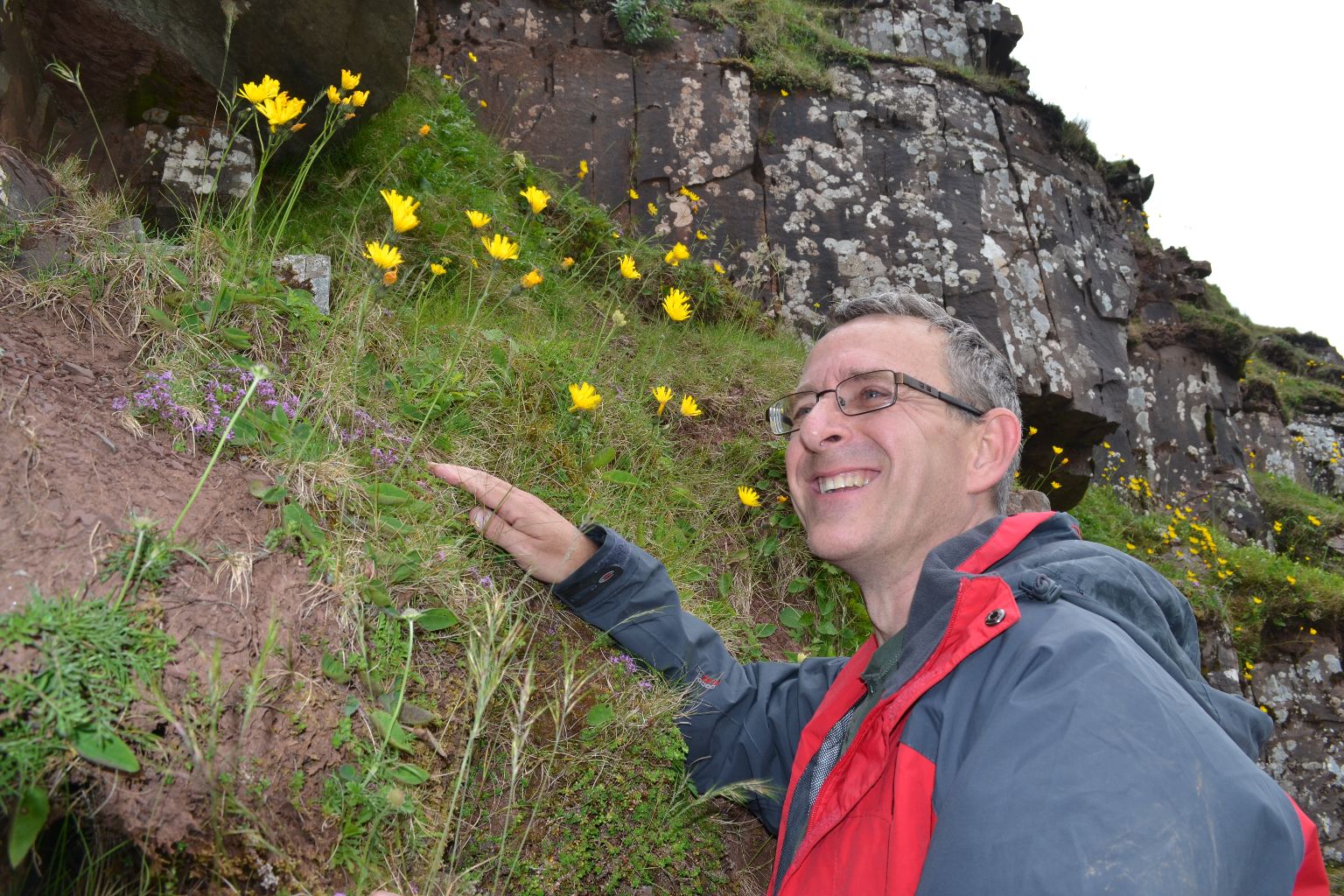 Other Identification Resources
*NEW* There are some useful hand-outs on the Recorders' Conference webpage to help you identify docks, willow-herbs, firs and aquatics; you can also download Tim Rich's introductions to identifying dandelion characters and sections.     
Guidance from Andy Amphlett on Identification of subspecies of Puccinellia distans.
Plant Crib updates (see column 2) for Taraxacum sections Celtica, Erythrosperma, Naevosa, Spectabilia & Taraxacum.
For beginners: BotanicalKeys: a free and easy online key, by Quentin Groom.
You could also try posting photos on iSpot and asking for ID help - contributors are very helpful.
More resources to help you get started in plant identification here.
Then try: The Daffodil Site, by Mick Crawley.
Snowdrop identification by Mick Crawley.
Andy Amphlett's key to Balsam Poplars.
Stonewort ID Key by Nick Stewart.
Jeremy Roberts's website on Trichophorum, Eleocharis, Viola rupestris and Hymenophyllum. And click on the link to download Jeremy's Trichophorum (Deergrass) fieldguide.
Notes on eyebrights by Alan Silverside.
If you're a real expert, you can identify northern hawkweeds using Tim Rich's online key.
Referees
Members of the BSBI can make use of our expert Plant Referees, who will name difficult plants for you. Details are in the BSBI Yearbook, which is sent out to members each year in January and is available via our members-only area (log-in required).
If you're not a member, and you are interested in plant identification, you may want to think about joining BSBI. 
The TEP files
Grass identification leaflets for surveyors, produced by Peter Gateley of Warrington-based ecological consultancy TEP. You can download them, print them out and laminate. They are pdfs up to about 2 Mb. See what you think....