County Recorder
Andy Amphlett has retired as Recorder for Banffshire and has moved onto pastures new as joint recorder in Easterness. Unfortunately that leaves Banffshire with a Recorder Vacancy.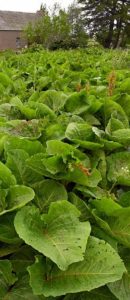 Atlas 2020
Maps showing monad coverage for the New Atlas:
VC96 backlog
A summary of recent work to digitise the backlog of historic records from Easterness VC96 can be seen here.