Following Government guidance and in the interests of health and safety, field meetings were cancelled in 2020 until further notice. The BSBI Trustees continue to closely monitor the situation and will issue advice on changes as promptly as possible in 2021. For further information please contact your County Recorder(s).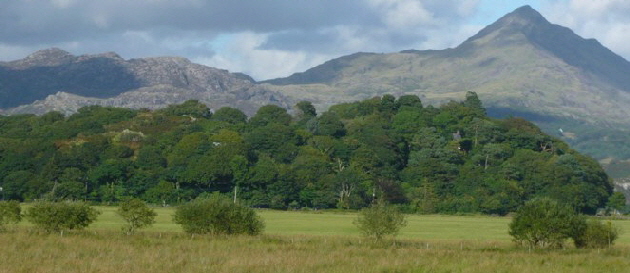 Caerdeon Residential Meeting 2020 CANCELLED
17th March: Apologies, the organisers have decided to CANCEL this meeting for 2020. They hope to run it again in 2021.
The 2020 Caerdeon meeting was scheduled to run from Friday 24th to Monday 27th July. Co-ordinator: Sally Peacock.
The few days we spend at Caerdeon each year are a regular and much enjoyed event in the field meeting programme and many participants return year after year. Each day there will be a planned choice of different walks, or people may prefer to follow their own recording inclinations. Local habitats include dune systems, broad-leaved sessile oak woodland, lowland heath, blanket bog, riverine habitats, montane, etc. The purpose of the meeting is to update records for the vice-county, particularly in less-visited tetrads; each day, some groups focus on remoter areas, with others on more readily accessible terrain.
We stay at Caerdeon (www.hope.ac.uk/caerdeon/), Liverpool Hope University's Outdoor Education Centre which is set in wooded grounds and enjoys "a magnificent view of Cader (Idris)" (Charles Darwin). The fee (around £165) covers full board, including dinner, packed lunches and bed and breakfast, for three days. Accommodation will be singly in dormitory-style rooms or the price will be slightly discounted for people willing to share. A good and plentiful choice of food is available at each meal and participants bring their own wine. Evenings may be spent in the workroom discussing the finds of the day; where you can safely leave your own laptop and microscope. There is a maximum of about 18 participants.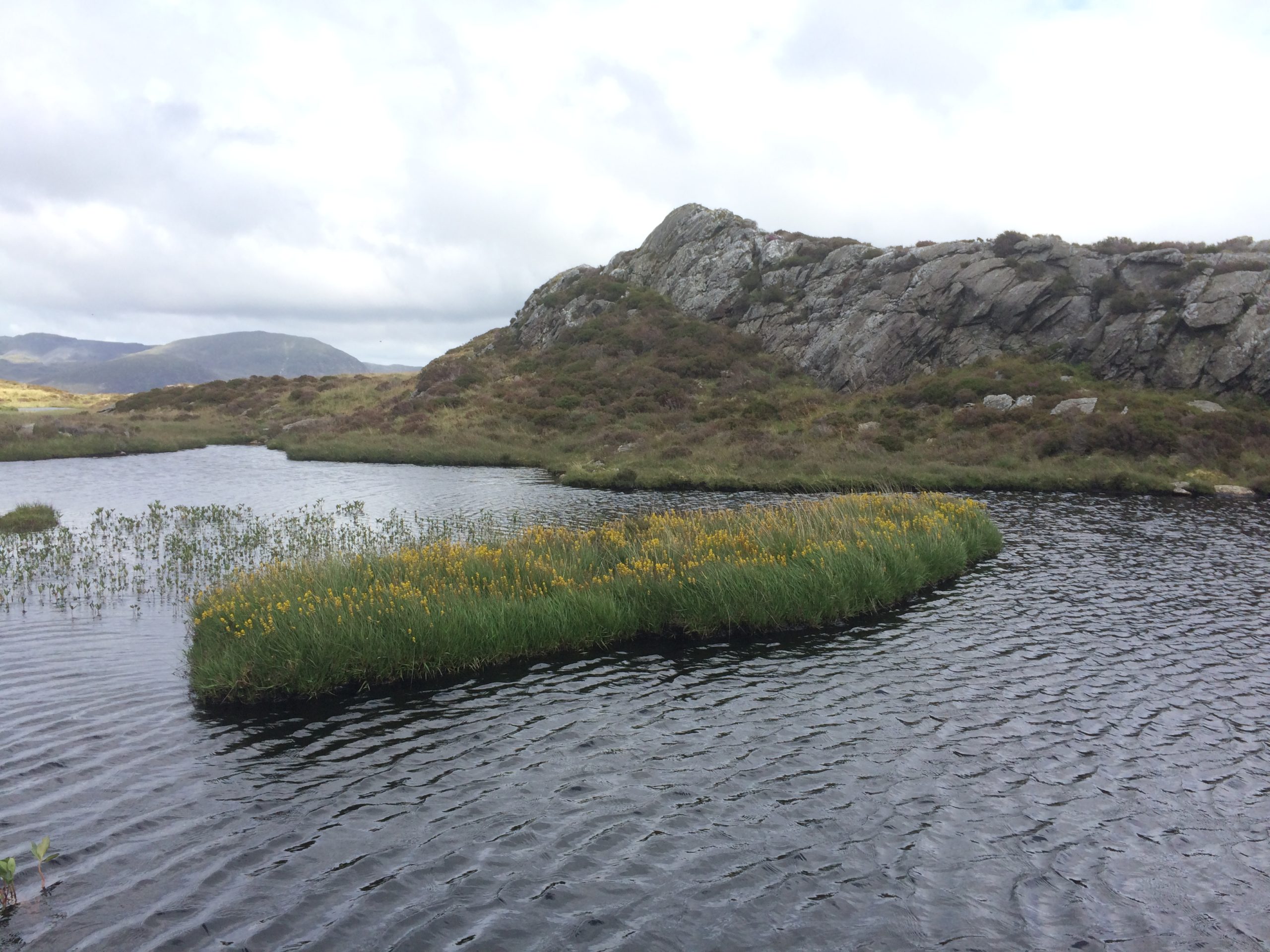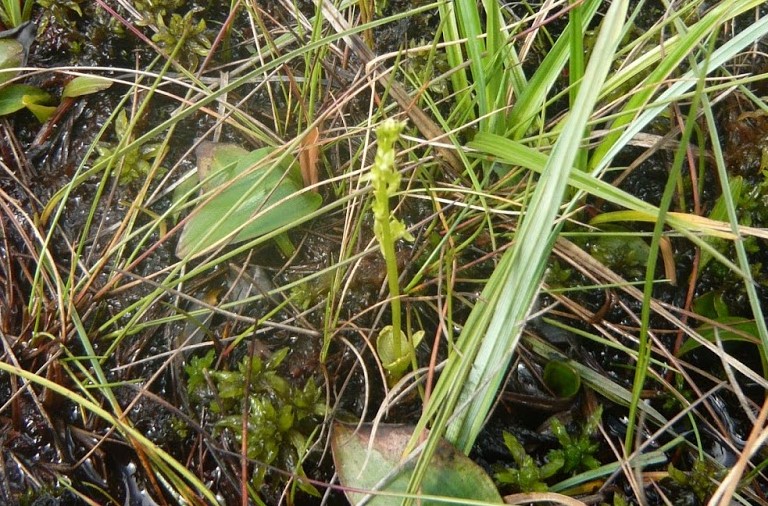 Meirionnydd Field Nats Meetings Programme 2020
Introduction to Merionethshire
The county of Merioneth has everything from high, volcanic mountains to the great species-poor uplands of the Migneint, with their specialists such as Carex magellanica and the diminutive orchid Neottia cordata.
The coastal strip with its dune systems and saltmarshes has been well-worked but still provides surprises and new records. There are numerous lakes and wonderful hidden river valleys. The lower slopes of the hills have been largely drained and re-seeded, but there are still lovely bogs and unimproved pastures. There are even the remains of a Carboniferous limestone quarry and a few scattered lime-kilns on the Ordovician 'limestone'.
We would warmly welcome anyone with time to spare to join the recording group, Merioneth Naturalists/Grwp Natur Meirionnydd. We meet monthly and would be pleased to be joined by any botanists visiting the area.
---
Mae gan Sir Feirionnydd  pob amrywiaeth o gynefinoedd, o fynyddoedd uchel folcanig i ucheldiroedd enfawr asidaidd ar y Migneint, gyda 'u planhigion arbennig e.e. yr hesgen eurwerdd lefn, Carex magellanica a'r cainerian bach, Listera cordata, sy'n cuddio dan y grug.
Mae 'r arfordir wedi'i gofnodi'n dda, ond mae'n dal yn bosib dod o hyd i bethau newydd, sydd bob tro 'n syndod. Mae 'na gymaint o lynnoedd a nentydd rhyfeddol, na wyr neb amdanynt, ac mae'n dal yn bosib darganfod corsydd gwych a phorfeydd heb eu gwella.  Mae hyd yn oed dipyn bach o dir galch yn y sir.
Croeso cynnes i bawb sydd am ymuno a Grwp Natur Meirionnydd. Gweler uchod y linc i'r rhaglen
Caerdeon residential meeting 2019