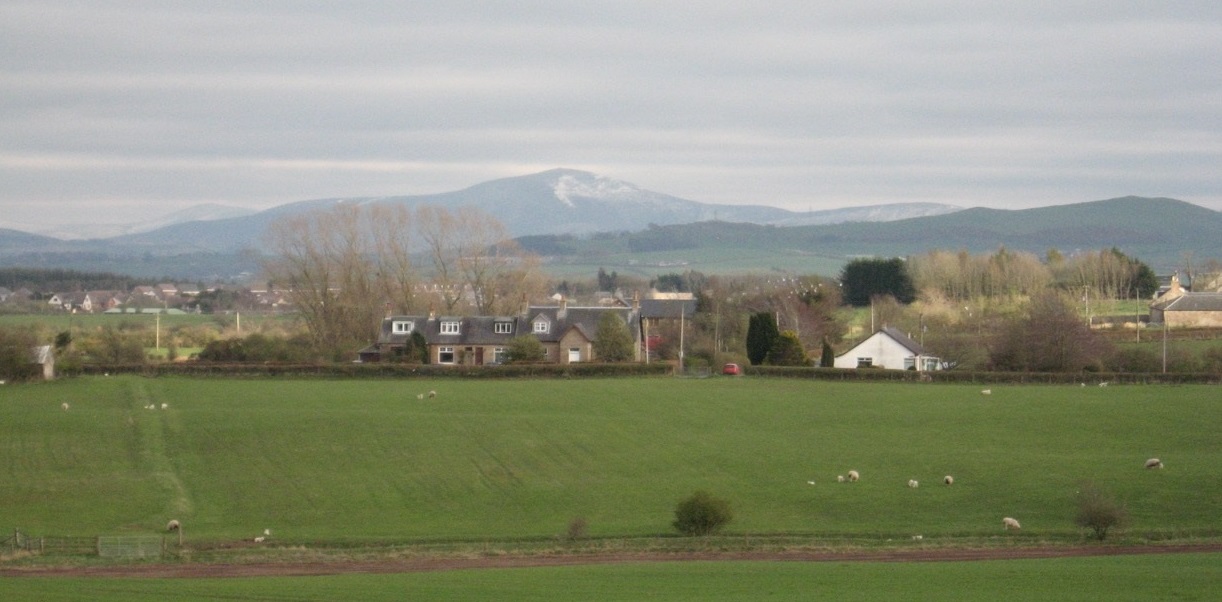 BSBI Recorder
The County Recorder is Michael Philip.
Willow Cottage, 3 Marlage, Larkhall, Lanarkshire  ML9 3DJ
Email: botany@opus44.co.uk 
Scroll down to find out about forthcoming field meetings, to download copies of the Lanarkshire Botany Newsletter and much more!
Lanarkshire
The vice-county of Lanarkshire is large, encompassing the current political entities of South Lanarkshire, North Lanarkshire, a large portion of the City of Glasgow and part of East Dunbartonshire. In total, this area involves 661 tetrads (2,459 sq. km).
The landscape has remote hills and high moorland in the south, upland and fertile lowland farm country, areas of former mining development (whose spoil-heaps, or 'bings' as they are locally called, provide much botanical interest), and the extensive urban sprawl of greater Glasgow.
Essentially it is all about the Clyde, formed from streams in the Lowther Hills, meandering across farmland from Biggar to Carstairs, plunging over the spectacular Falls of Clyde at Lanark, developing grandeur along the Clyde Valley, and becoming one of Scotland's most celebrated and historic rivers through the centre of Glasgow. Along this major watercourse, many tributaries emerge from steep-sided valleys and gorges, which offer both challenges and rewards to the botanist.
After a high level of recording activity over the last two years, we are well-placed to provide a thorough record for Atlas 2020.
Our priorities remain as before: first, to re-survey the City of Glasgow and try to 're-find' as much as possible from the very substantial lists of plants recorded in the publication 'The Changing Flora of Glasgow' (Dickson, Macpherson, Watson, et.al., Edinburgh University Press, 2000); and second, to explore around 200 tetrads, mainly in the south and east of the vice-county, where no records hitherto exist.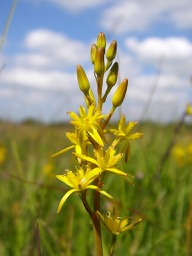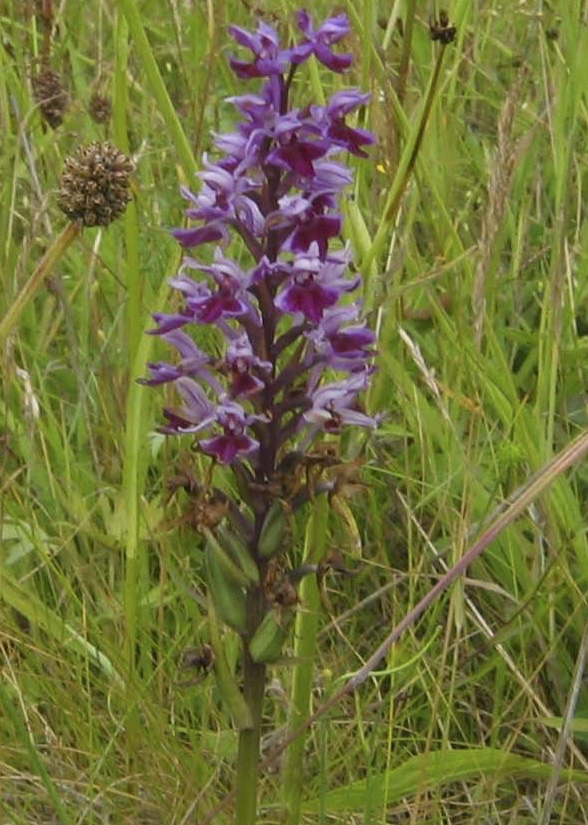 Field meetings
A full programme of meetings and outings is underway for 2019. You can download the programme here (updated July 2019).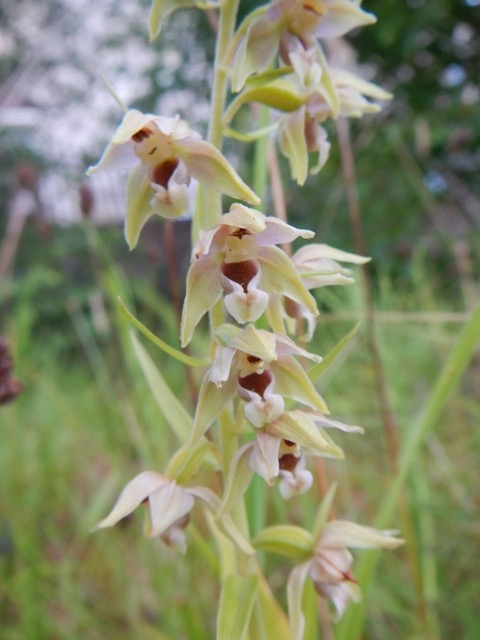 Recording
Records of plants are welcome (at 1 km or 2 km square resolution, and higher, preferably 8-figure GR, for uncommon species) plus any notes, images and queries regarding these.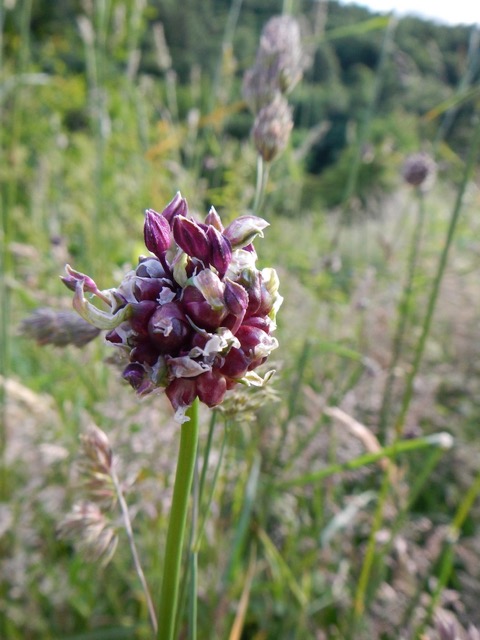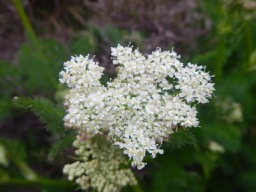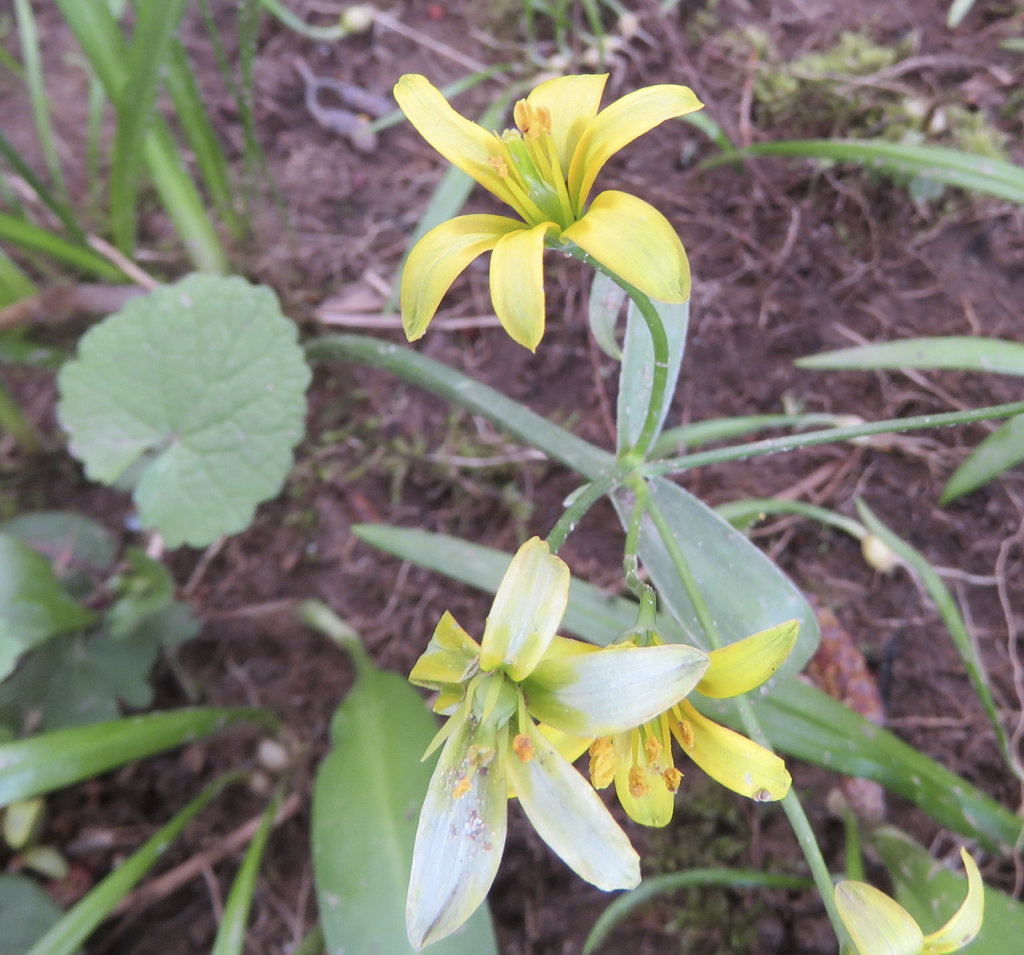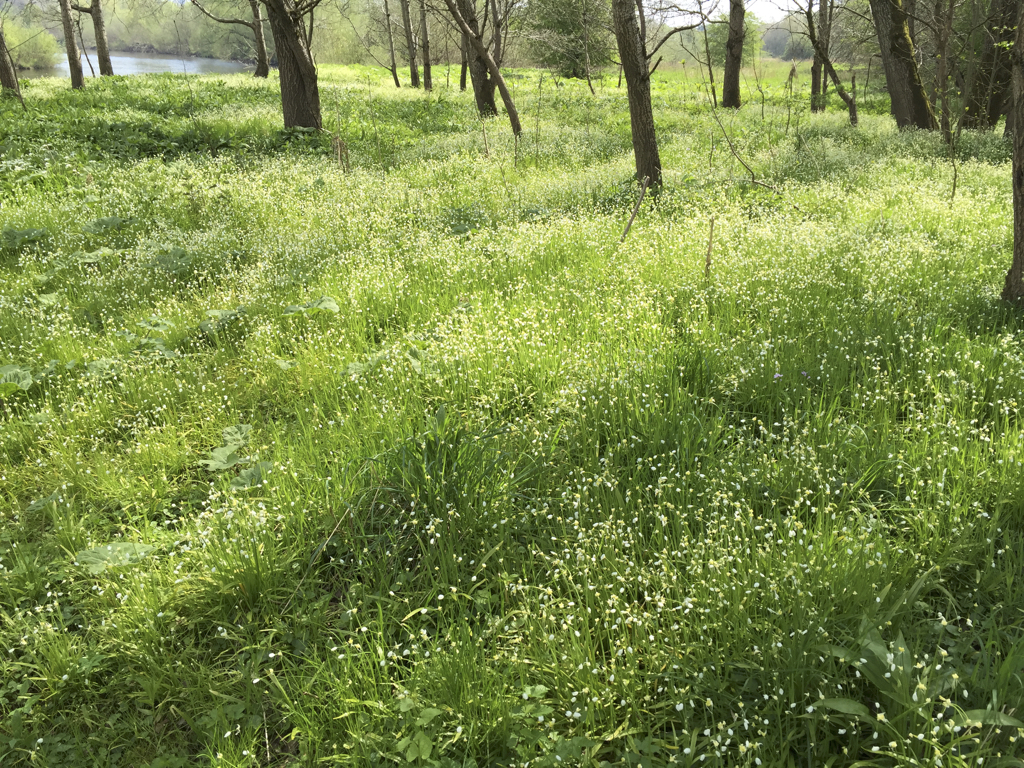 vc77 summary 2018
*NEW* 2018 was another busy year for us - our network of over 50 local botany enthusiasts providing the manpower and back-up for 33 field outings in which we recorded 949 species in 515 monads, adding nearly 12,000 records to the database. This input also produced a startling number of new vice-county records, thanks mainly to intensive urban fieldwork with its trove of escaped plants in the back lanes of Glasgow.
The highlights were the discovery of Plantago afra on a quayside in Glasgow (just the 4th location in Scotland, and the only one in the western half of the country), and Dactylorhiza purpurella var. cambrensis (during very low water levels on the muddy margin of Lochend Loch). A revisit to the only Scottish site for Hordelymus europaeus found it to be thriving, with the number of plants increased since the previous count 20 years ago.
Careful work is now in hand to plan the 2019 strategy, with the expectation (and determination!) of achieving Atlas 2020 data targets for every hectad in Lanarkshire.
We have an occasional newsletter with up-to-date news from across the vice-county: scroll down to download your copy. If anyone would like a copy of the current newsletter or the field programme for the coming months, please email me and ask for it!
And if you're ever in our part of the world, please lend us some of your time and assistance. There's always something going on!
Michael Philip, January 2019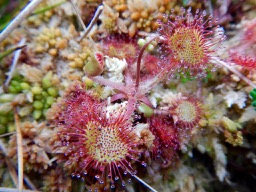 Lanarkshire Botany Newsletter
Click on the links to view or download your copy of our newsletter: