Following Government guidance and in the interests of health and safety, field meetings were cancelled in 2020 until further notice. The BSBI Trustees continue to closely monitor the situation and will issue advice on changes as promptly as possible in 2021. For further information please contact your County Recorder(s).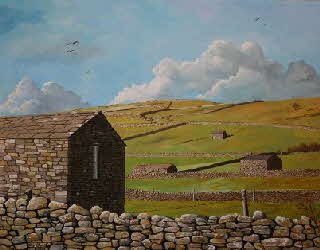 Vice-county recorders
Linda Robinson, The Cottage, Melmerby, Penrith, Cumbria, CA10 1HN.  Phone : 01768 881714.
Kevin Walker, 97 Dragon Parade, Harrogate, North Yorkshire, HG1 5DG. Phone: 01423 544902.