Field and indoor meetings
Scroll down to find out about our main national botany meetings this year across Britain & Ireland.
Some are General meetings suitable for everyone, beginner or expert; some are focused on Training, or Recording for Atlas 2020, and some are aimed at the more experienced botanist (these are marked 'Specialist').
Most are free to attend and you don't need to be a BSBI member, although if there are more applicants than spaces available, we reserve the right to prioritise our members.
You can also find out about botany meetings in your area by checking our Local Botany page.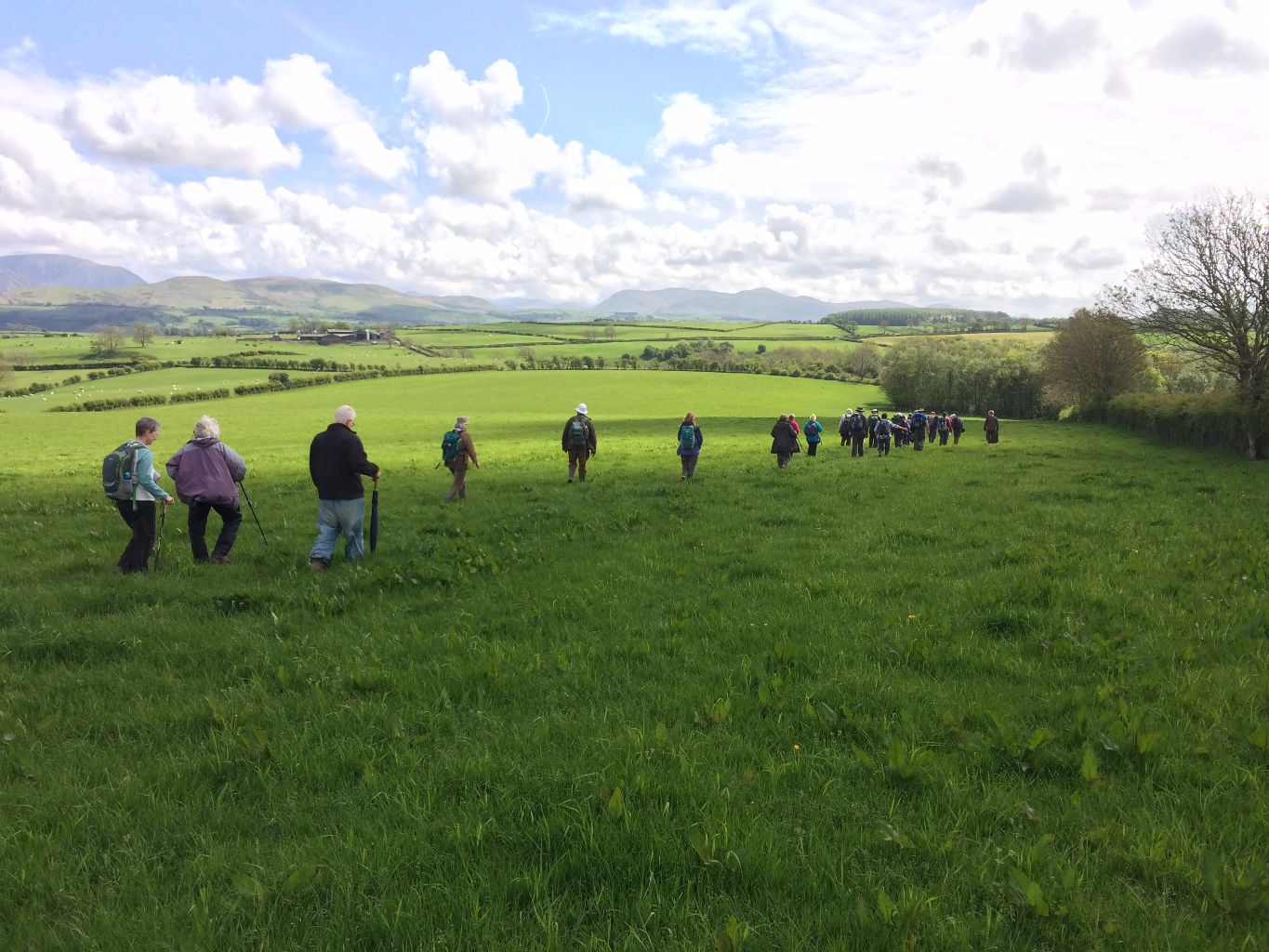 BSBI Meetings 2019
Saturday 3 and Sunday 4 August (General, Recording)
East Tyrone and Derry (v.cc.H36, H40)
Leaders: Ian McNeill (Saturday), Dave Riley (Sunday), assisted by Sharon Spratt
A number of sites in east Tyrone, such as Lough Neagh shore and the Ballinderry River, will be explored on the Saturday. Meet at the bridge in Coagh village, H891786, at 10.30 am.  Waterproof footwear essential. A visit to Ballynahone Bog, Co Londonderry is planned for the Sunday. Meet at 10.30 am at the gate at H 8526 9754 on Ballynahone Road.  Waterproof footwear again essential. Contact Ian McNeill (0044-48-86762939; ian@imcneill.plus.com) for further information on Saturday, and Dave Riley dhriley04@gmail.com for information on Sunday.
Friday 9 to Sunday 11 August (Recording)
Fintry, Stirling (v.c.86)
Leaders: Matt Harding & Phil Sansum
This long weekend meeting (starting on Friday morning) aims to help the Recorders improve Atlas 2020 coverage in Stirlingshire. We will be based in Fintry, which is an ideal base for accessing Glen Carron, with easy access south to Campsie and Lennoxtown - all of which are rather under-recorded. So, lots of interesting moorland, woodland and aquatic species to record! For further information and to book please contact Matt Harding matt@hardingecology.com
Saturday 10 and Sunday 11 August (General, Recording)
Slieve Aughty Mountains, south-east Galway (v.c.H15)
Leader: Micheline Sheehy Skeffington
The Slieve Aughty mountains are dominated by blanket bog habitat much of which has been afforested with conifers in the past. Despite this, there are several interesting fen/flush/wet bog areas worth exploring. Meet at 10.30 am both days Egan's Bar, Derrybrien North H62 HX81 (M596020). Please contact Micheline at michelinesheehy@gmail.com if you intend to come, so she knows whom to expect each day. This is rough terrain and may require tough walking through bog. Stout waterproof boots or wellingtons are important. Please bring clothing for exposed, possibly wet, weather and food and beverage for the whole day each day.
Saturday 17 August (Recording)
Cashel, Balmaha, Stirling (v.c.86)
Leaders: Matt Harding & Carol Crawford
Join BSBI members in a "Bio-Blitz" at Cashel Forest, a 'Millennium Forest' new native woodland on the east shore of Loch Lomond. The aim is to record as many taxa as we can for the Bio-Blitz in an area of new woodland with crags and open moorland, streams, gorge woodland and an area of SSSI Oak woodland. There are baseline biological records available from the late 1990's when the sheep stock was removed and the native woodland planting started. There has been no grazing since (other than deer) and the woodland is now well established. For further information please contact Matt Harding matt@hardingecology.com
Saturday 21 September (General, Specialist)
Cotoneasters, Cherry Hinton, Cambridgeshire (v.c.29)
Leader: Alan Leslie
This meeting is now fully booked. It is a joint meeting with the local group and will concentrate on the identification of the many species of Cotoneaster in the Cherry Hinton chalk pits near Cambridge. In addition to the Cotoneasters we should also see the local speciality of Seseli libanotis (Moon Carrot). The route up to the top of West Pit, where the plant is best seen, is quite steep. Contact Jonathan Shanklin jdsh@bas.ac.uk to be put on the waiting list or for further details.
Saturday 2 November (General)
Scottish Botanists' Conference, Royal Botanic Garden, Edinburgh (v.c.83)
Put the date in your diary now and watch out for more details on the SBC webpage.  For BSBI members, there will also be a flyer with the April issue of BSBI News.
Saturday 23 November (General)
Annual Exhibition Meeting and Annual General Meeting
Natural History Museum, London
We return to the NHM for the 2019 Exhibition Meeting and AGM. There will be the usual mix of short talks, displays, posters and book sales, as well as the chance to meet friends, colleagues and other botanists. All welcome. More details will be available soon on the Exhibition Meeting webpage.
Information
Our field meetings are a great way to get involved in  botany. Most are open to anyone, although members have priority.
If you want to book on a meeting, please contact the leader well in advance because they will fill up - do not just turn up on the day. The field meetings list on this page is the most up-to-date version, superceding the one in the BSBI Yearbook. 
We only hold the information requested in order to administer the event advertised. We will treat your information as confidential, hold it securely and will never pass it on to third parties. Your information will be deleted within 6 months of the event taking place. The lawful basis for processing this data is defined under GDPR regulations as contractual. You can request to see the data we hold on you at any time and we will remove you from our systems and discontinue contact at your request: just email enquiries@bsbi.org and mark your email 'Unsubscribe'. 
Information for those attending field meetings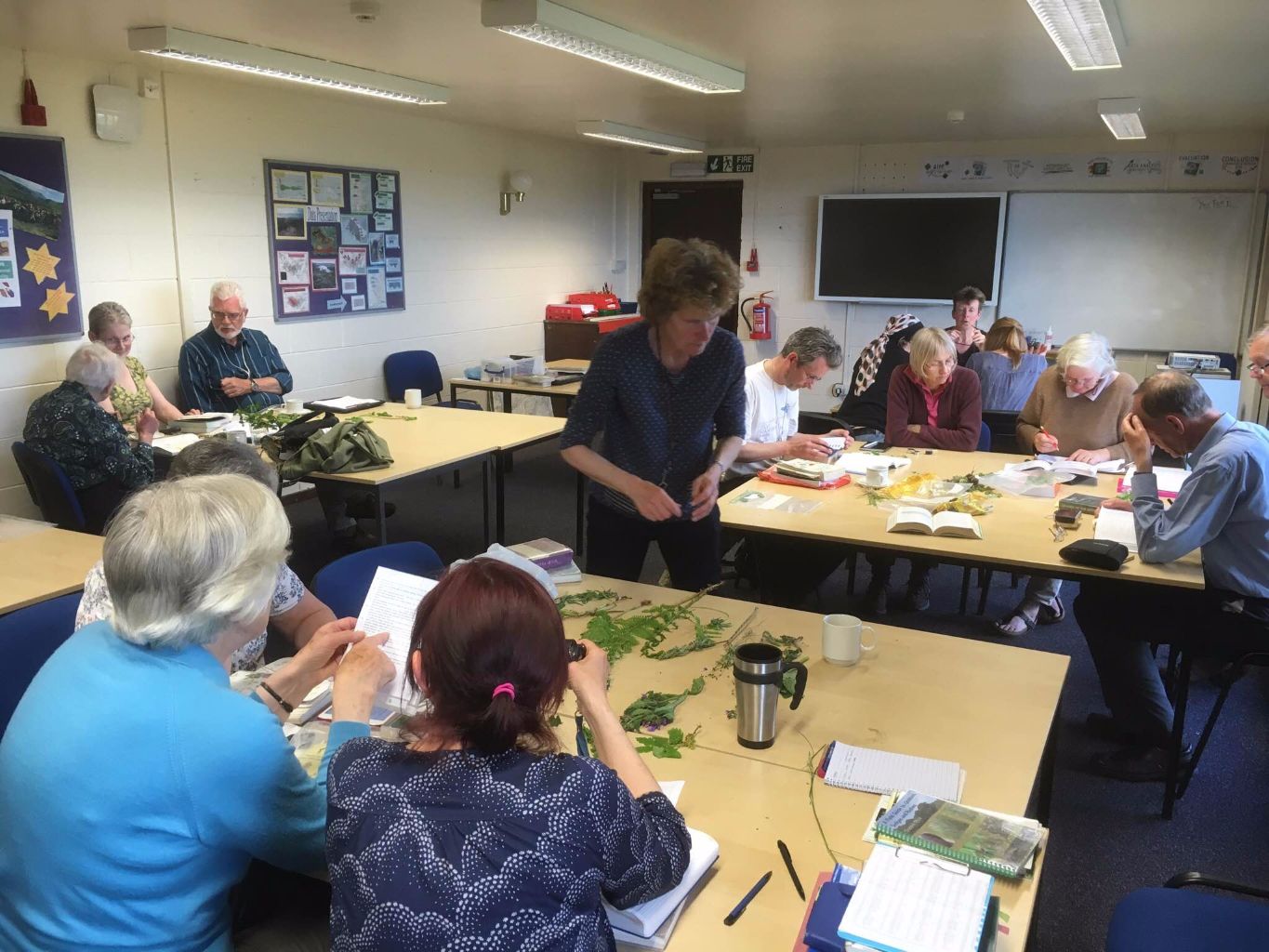 Country Field Secretaries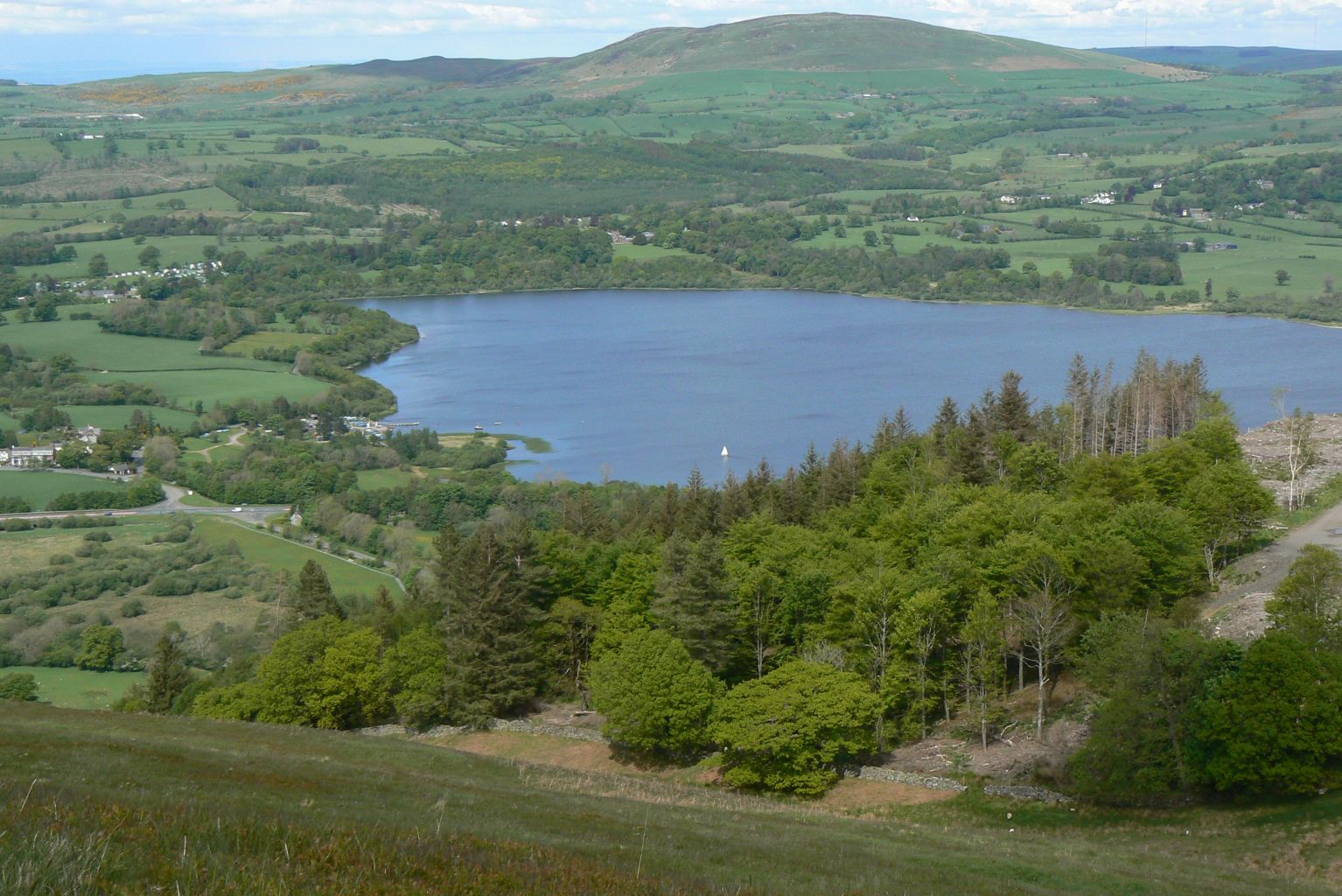 Information for leaders of field meetings