The BSBI now publishes obituaries of recently deceased botanists in its Yearbook, which is posted to all BSBI members and is also available on our members-only area (you will need a password to access the members-only area); these obituaries will also be included on this webpage. In some cases a longer version can be provided here, including colour photos which it was not possible to publish in the Yearbook.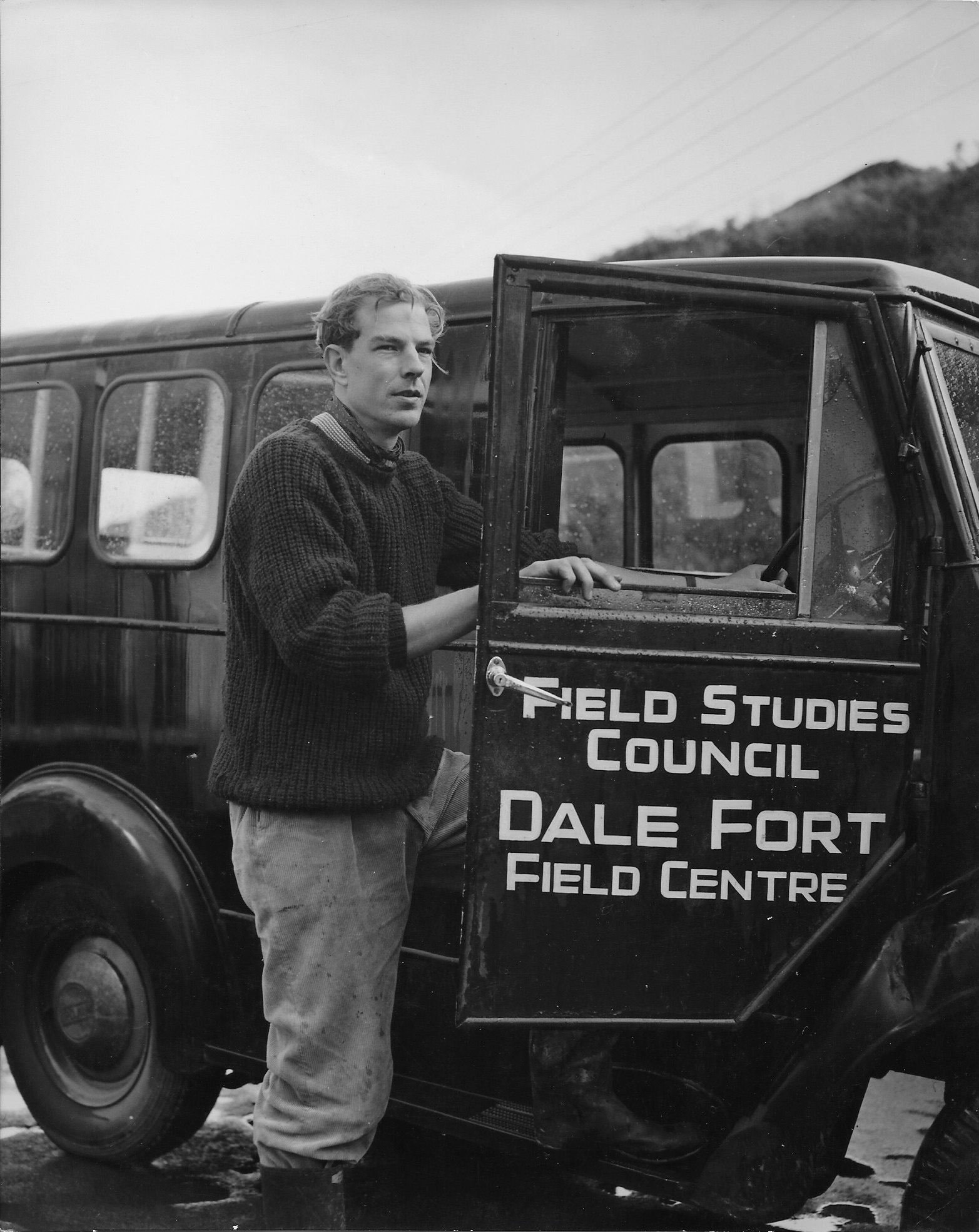 Herbaria at Home
The Herbaria at Home web site contains much new information about historical botanists, whose lives can be studied through the specimens the collected and the places they visited. It contains short biographies and charts and maps of their activities. Visit Herb at Home for more information.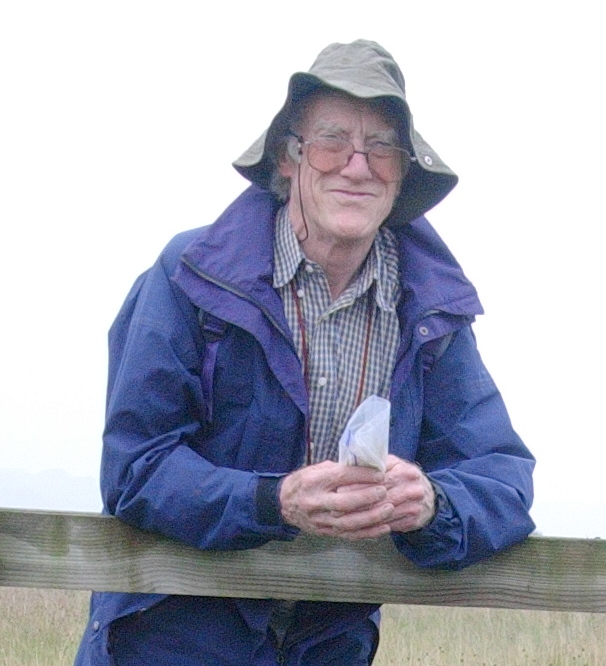 Publications
 Watsonia and other BSBI publications such as Proceedings and the BEC Reports, contain many obituaries and biographies of botanists. There are indexes to the papers and the journals can be searched using Google. Visit our Publications Archive for more information.