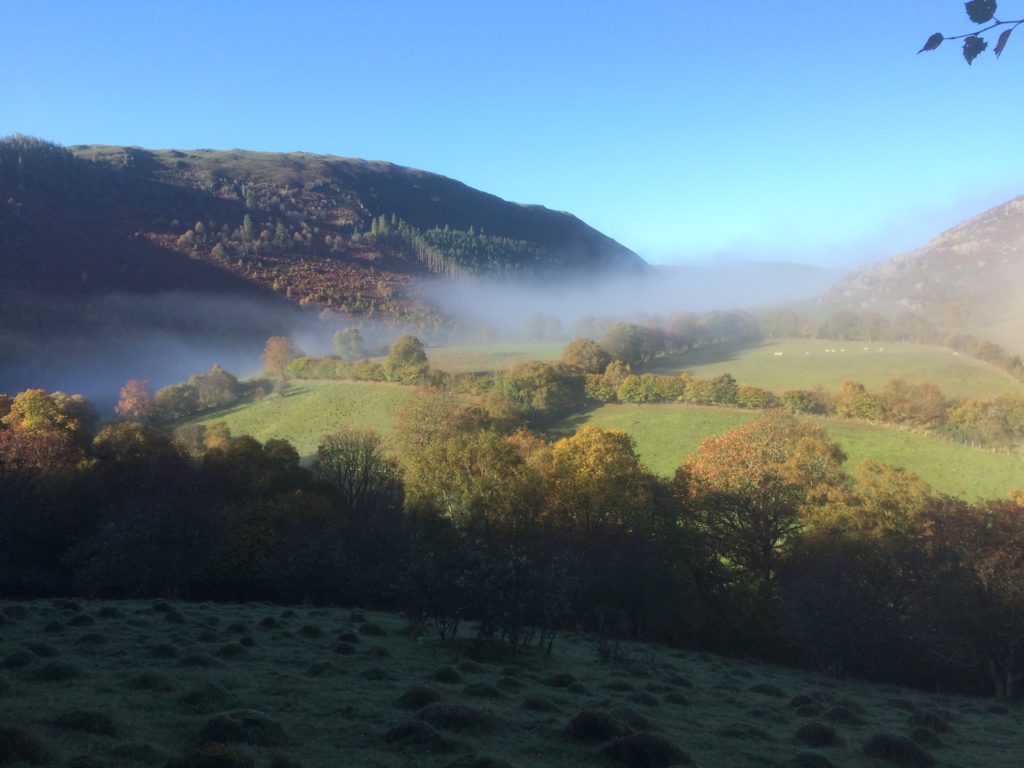 Welsh Officer
The  Welsh Officer post is currently vacant.
Please email Jim McIntosh with any enquiries.
The Wales Officer Twitter account @BSBICymru is currently being managed by a volunteer, Barbara Brown.
The Wales Officer Blog:  will be updated by Barbara and other guest editors.
Welsh AGM 2018 & 2019
Every year the Committee for Wales organises a meeting around the Welsh AGM. In 2019, the Welsh AGM was held in Llanelli, enjoyed great weather and took in a range of interesting sites. Head over to the Welsh AGM page to find out what you missed! The 2020 AGM in Bangor has been postponed owing to the Covid-19 epidemic.
Red List of Welsh Stoneworts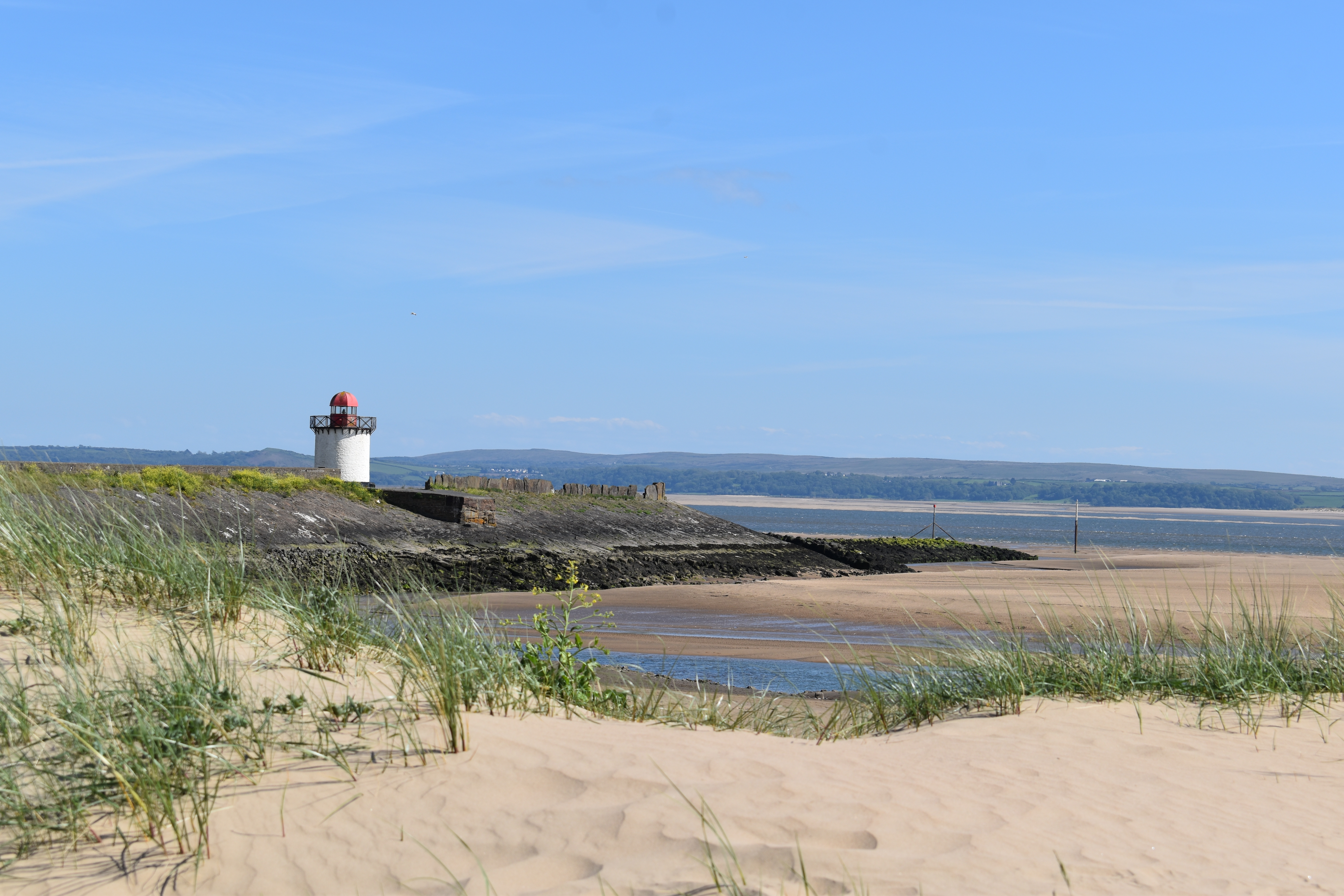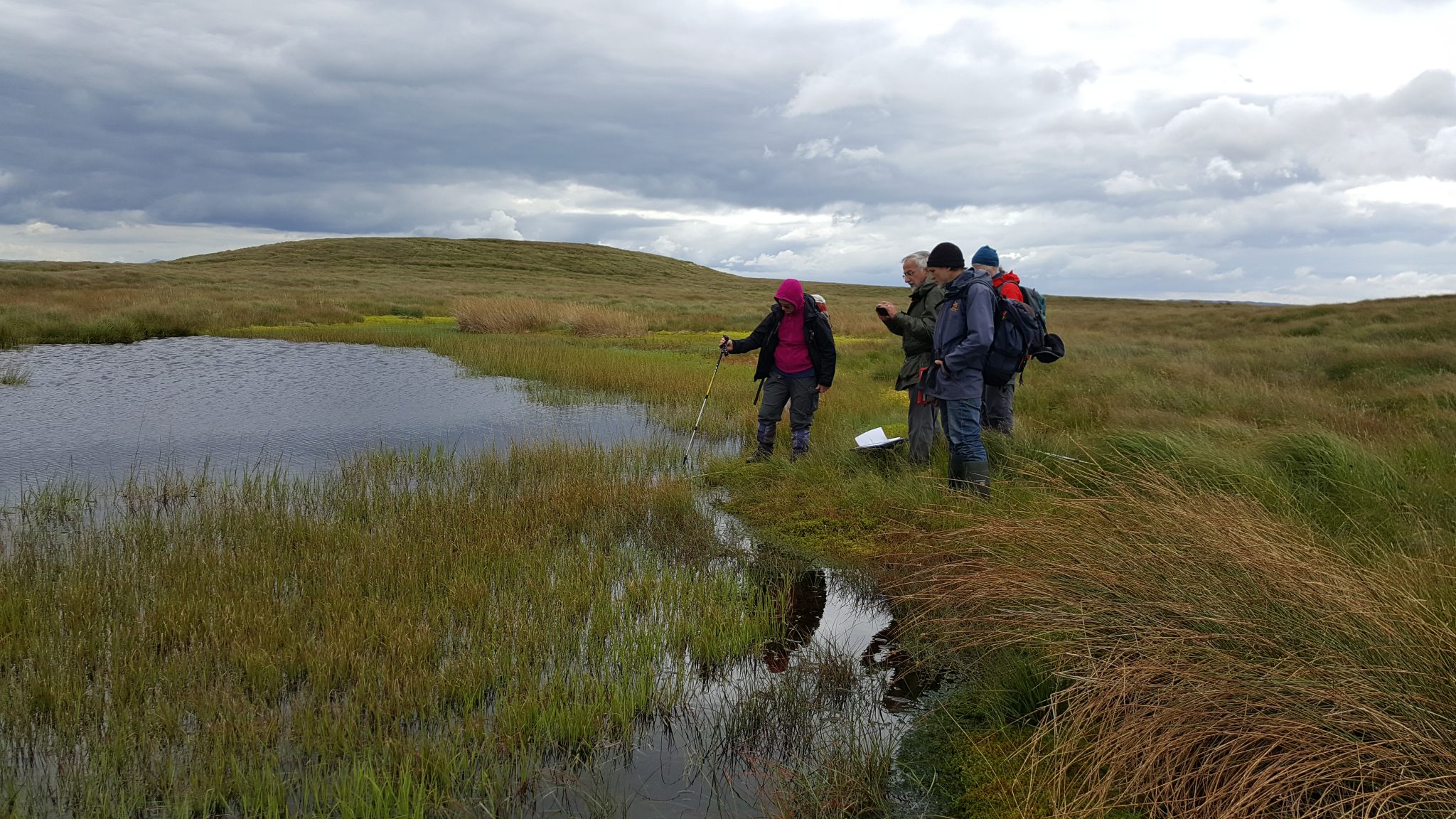 Rare Plant Registers
In March 2017 Wales celebrated the completion of a full set of Rare Plant Registers (RPRs).
Begun in Ceredigion (VC46) in 1978, most of the Rare Plant Registers for Wales and now available on line.
The most recent additions are the 2020 Flintshire Rare Plant Register and the 2020 Radnorshire Rare Plant Register including records collected as part of Atlas 2020 fieldwork.
Meetings 2019
As well as many local and one-day field meetings, there are now two Welsh meetings which are annual fixtures:
The Glynhir Recording Week is held in Carmarthenshire (VC44). Read a report from it here.
The Caerdeon Recording Weekend is held in Merionethshire (VC48). Read a report here.
Welsh Officer's Newsletter
Read the Welsh Officer's Newsletter: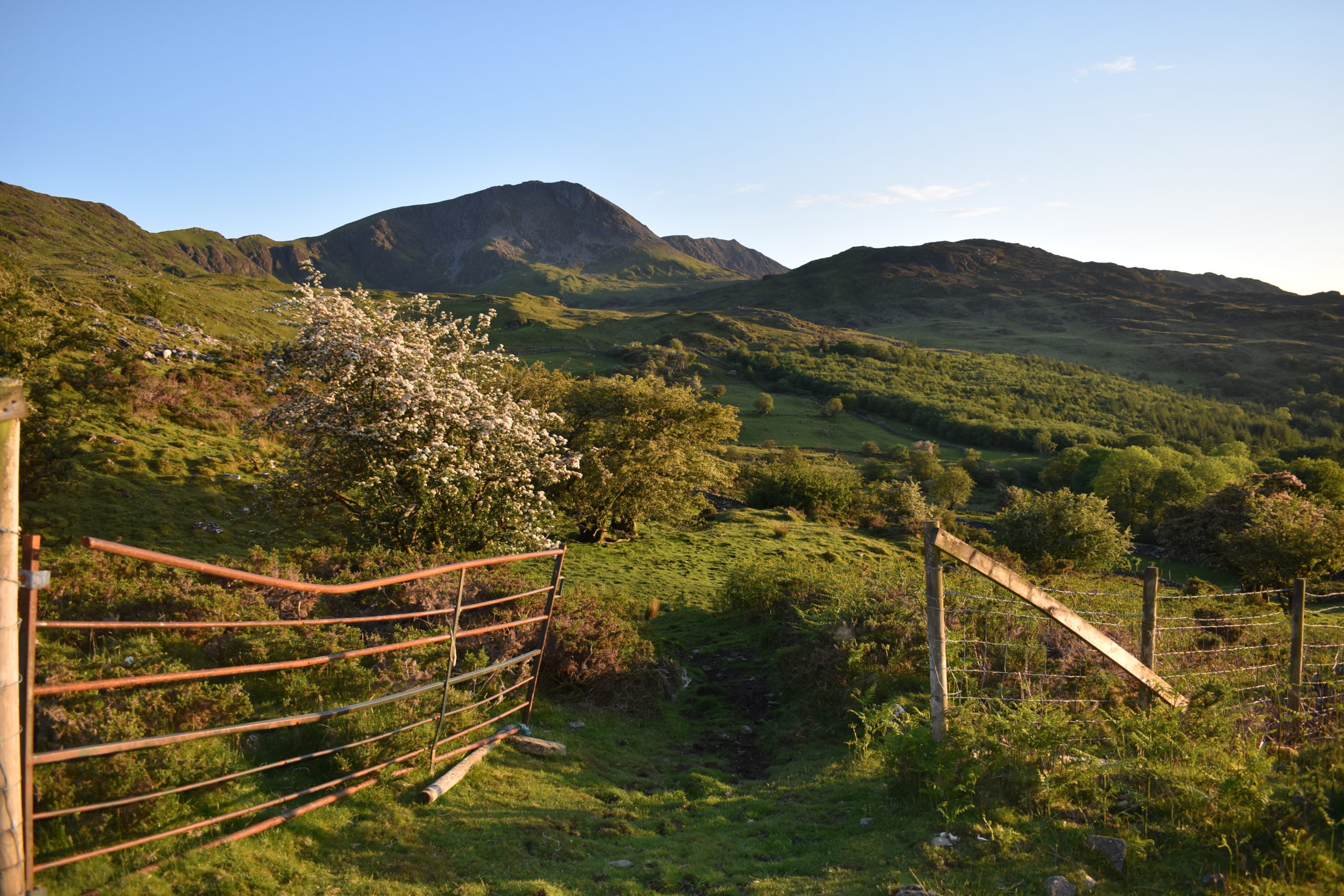 Welsh Bulletin
All current and back issues of the BSBI Welsh Bulletin can now be found in the new BSBI Welsh Bulletin page.