The Committee for Wales organises a meeting every year in a different county of Wales; it usually last several days and includes a programme of excursions, talks and book sales, as well as an AGM.
BSBI Wales Annual Meeting & AGM 2022
The 2022 BSBI Wales Annual Meeting, exhibition and AGM together with the associated field excursions is planned for Friday 10th - Sunday 12th June 2022. It will be based at the Reichel Hall, Bangor University, Ffriddoedd Rd, Bangor LL57 2TW. Accommodation will be in en suite single-occupancy rooms.
A preliminary programme has been prepared which will include:
Field visits to local sites of botanical interest on Friday afternoon, Saturday and Sunday
Talks on local botany and other topics of interest on Friday and Saturday evening
Workshop on producing vice-county floras
The BSBI Wales AGM on Saturday morning
Display of books for sale
Exhibits and posters prepared by members
Help table: you are invited to bring specimens that you would like experts to identify.
The programme will include a range of field visits to reflect this diverse and spectacular part of North Wales. Preliminary plans include Treborth Botanic Gardens and Carboniferous Limestone grassland of the Great Orme together with options such as the coastal reserve, Morfa Aber, at Abergwyngregyn, Eithinog (Brewery Fields), wet grasslands at Moelyci community farm at Treborth and upland around Cwm Idwal.
An important part of the meeting will be the exhibition of posters prepared by BSBI members and we are encouraging as many people as possible to contribute.
Bookings are now open - please use the button below to book via Ticket Tailor. There will also be a postal booking form in the January issue of BSBI News.
Event Organiser: John Palmer.
Wales Annual Meeting 2021
Due to restrictions in Wales around Covid, the Committee for Wales had to do things differently in 2021 so they organised the first ever online Wales Annual Meeting & AGM! It was held on Saturday 3rd July 2021 and attracted 36 participants. The great advantage of online events, however, is that recordings could be made of all the talks: these are available to watch (for the first time or again) by following the links below.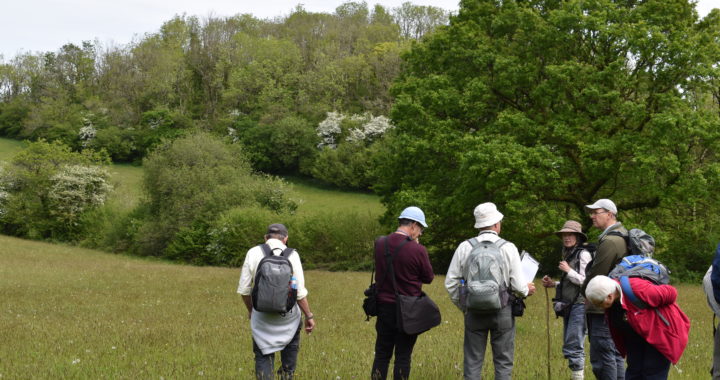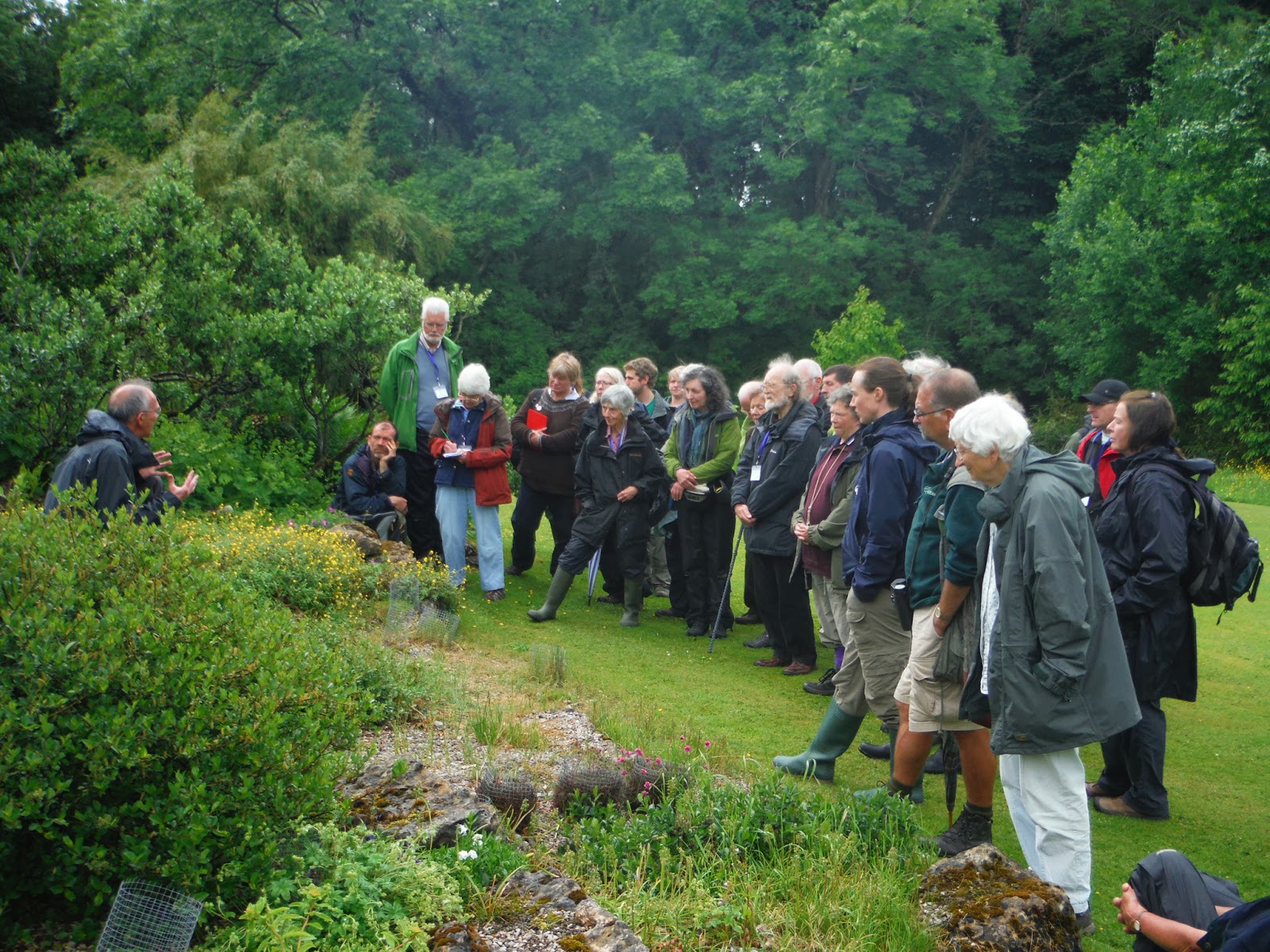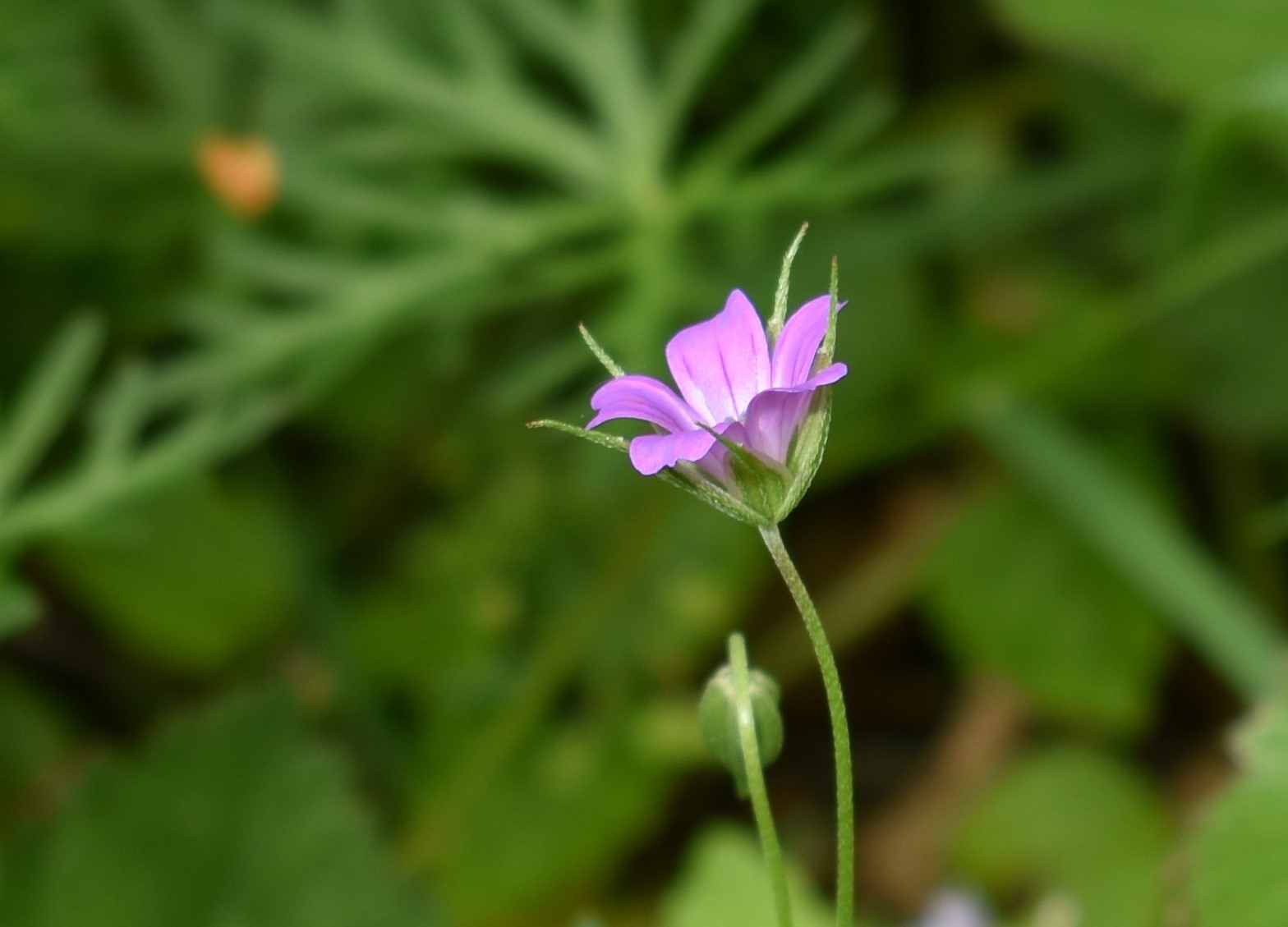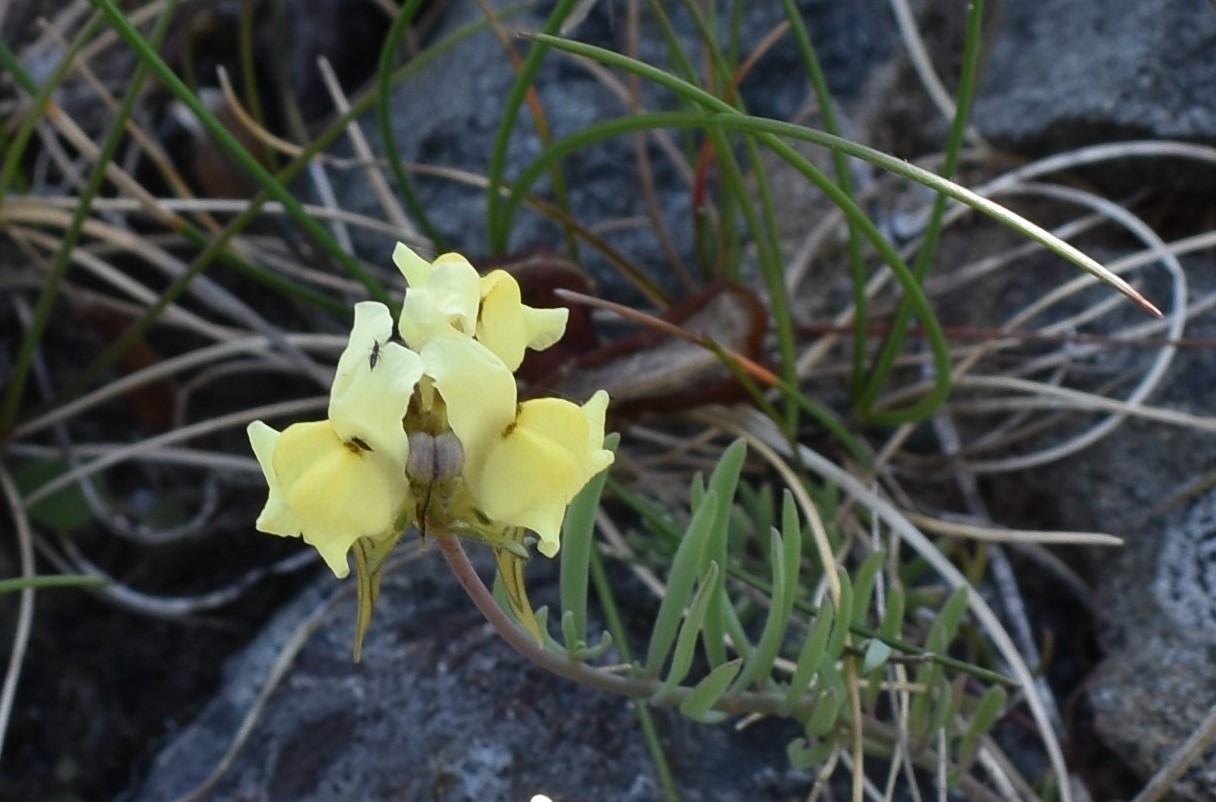 BSBI Wales Annual General Meeting 2018
In 2018 the Welsh AGM was held over the weekend of 17th-19th August in Cardiganshire at Aberystwyth on the University Campus, with a superb range of species and habitats within easy access. The line-up of speakers included Ray Woods, and there were workshops on plant identification (including vegetative keys with John Poland), exhibits (coastal plant variants and Forget-me-nots etc.) and visits to the University Herbarium, Botanic Gardens and landscaped grounds.