The BSBI is a registered charity and a company limited by guarantee. Its overall governance is overseen by a Board of Trustees, supported by an advisory Council. BSBI also has a variety of committees who oversee activity on a specific topic, or for a particular area. BSBI members sit on the committees (see lists below) and we are very grateful for their volunteer contribution. Various staff members also attend these meetings to support committee activities and/or to help with administration.
The BSBI Strategy 2021-24 is available to view in full; all other material to support BSBI governance is stored in our separate password-protected Governance website which is accessible to all BSBI members, so they can view minutes of all meetings of BSBI country and standing committees and the Board of Trustees. Members should head over to our members-only area (password required) for access details.
Non-members can see our full accounts here, minutes from our Annual General Meeting here and can join BSBI here.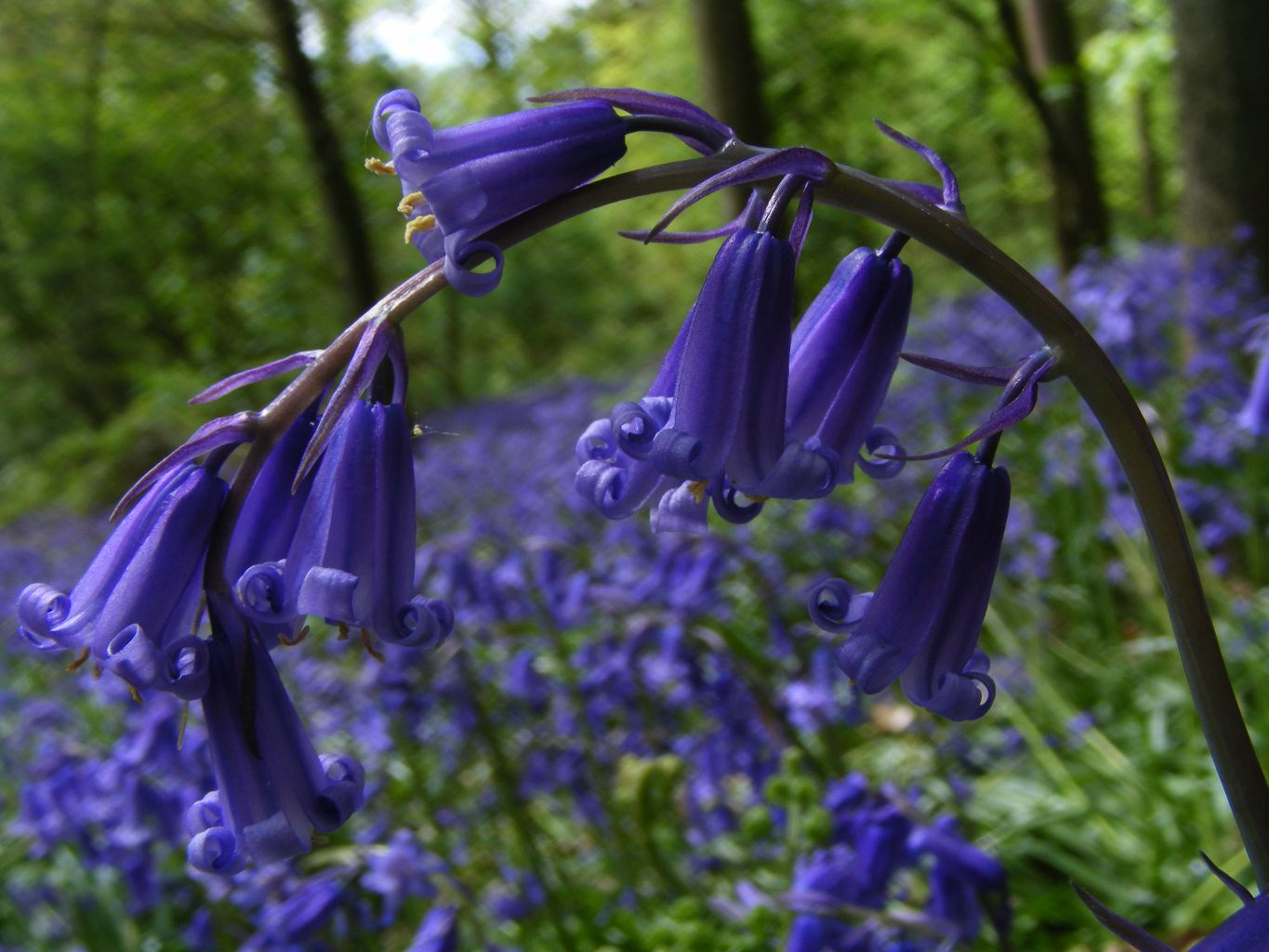 Board of Trustees
Christopher Miles (Chair)
Paul Bisson
Chris Cheffings
Mick Crawley
Mary Dean
Ian Denholm
John Faulkner
Alastair Fitter
Steve Gater (Hon. Gen. Sec./ Company Secretary)
Sandra Knapp
Anthony David Thomas
Events & Communications Committee
Jodey Peyton (Chair)
Kylie Jones (Secretary)
Ryan Clark
Ciara Dwyer
George Garnett
Isobel Girvan
Ellen Goddard
John Norton (BSBI News Editor)
Moira O'Donnell
Jonathan Shanklin (Hon. Field Meetings Secretary)
Science & Data Committee (formerly Records & Research)
Robert Northridge (Chair)
Jo Parmenter (Secretary)
Jeremy Ison
Richard Jefferson
Oliver Pescott
Martin Rand
Simon Smart
Julian Woodman.
Committee for Ireland
Edwina Cole (Chair)
Ralph Sheppard (Vice-chair)
Secretary (vacant at present)
Mark McCorry (Field Meetings Secretary)
Rory Hodd (Treasurer)
Shane Brien
Cliona Byrne
John Faulkner
Alexis Fitzgerald
Jessica Hamilton
David McNeill
Robert Northridge
Committee for Wales
Stephanie Tyler (Chair)
John Palmer (Vice-Chair)
Anne Griffiths (Secretary)
Liz Dean (Treasurer)
Andy Jones (Field Meetings Secretary)
Steve Chambers
Chloe Griffiths
Gail Quartly-Bishop
Delyth Williams
Ray Woods
Kath Pryce (Minuting Secretary - non-voting)
Richard Pryce (Welsh Bulletin Joint Editor - non-voting)
Julian Woodman (Natural Resources Wales representative - non-voting)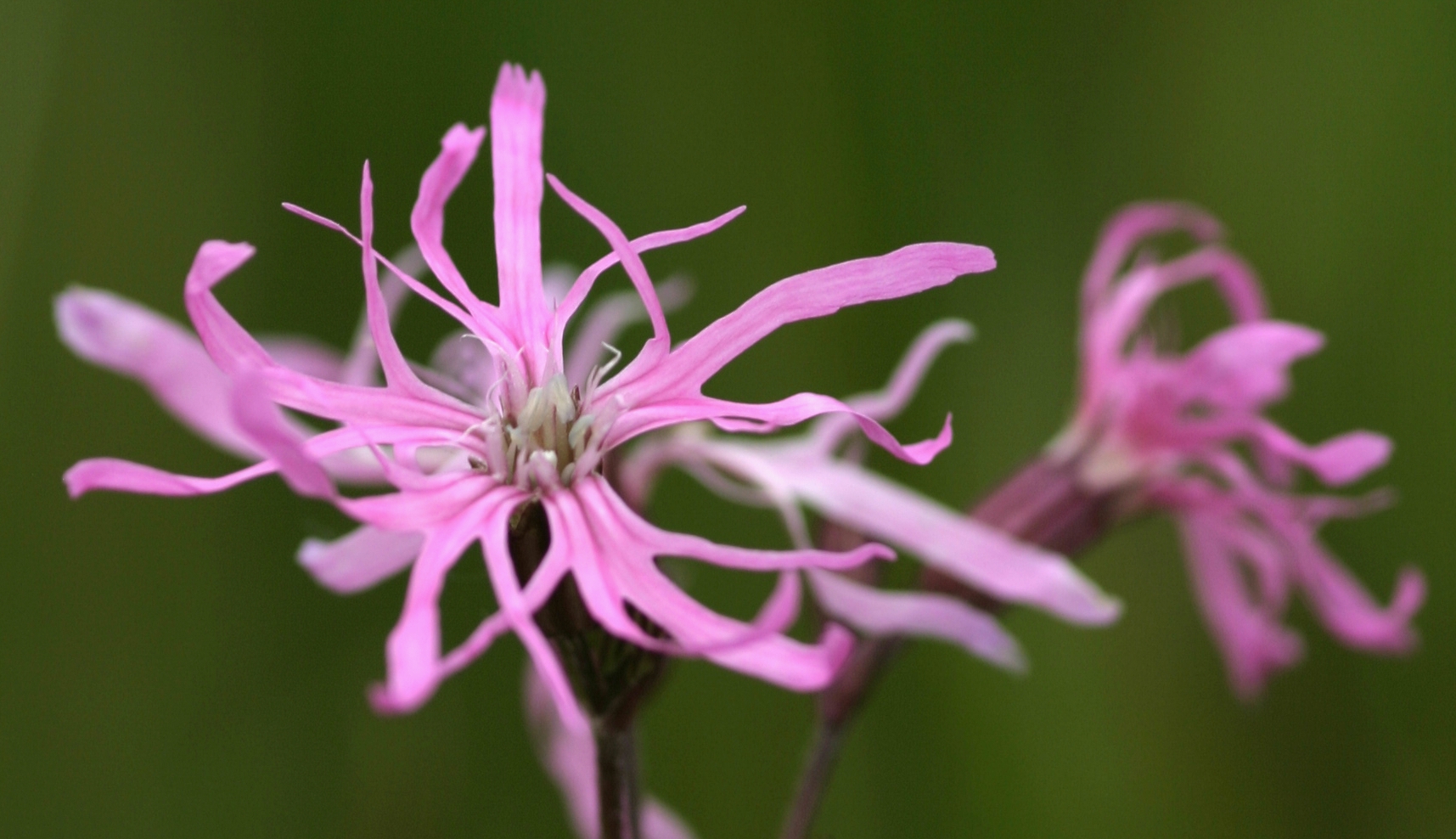 Skills & Training Committee (formerly Training & Education)
Mary Dean (interim Chair)
Sarah Dalrymple (Secretary)
Mark Duffell
Rebecca Farley-Brown
Alison Jukes
Joshua Styles
Rebecca Wheeler
Kevin Widdowson
Committee for Scotland
Lindsay Mackinlay (Chair)
Liz Lavery (Secretary)
Aileen Meek (interim Field Meetings Secretary)
John Crossley
David Elston
Liz Kungu
Matt Parratt
Andrew Rowley
Alan Walker
Ron Youngman
Committee for England
Jonathan Shanklin (Chair)
Mary Dean (Field Meetings Secretary)
Ian Denholm
Martin Godfrey
Anne Haden
Chris Metherell
David Morris
Fred Rumsey
BSBI and GDPR: We only hold any information requested from you in order to send you the publication/ information described or to administer the event advertised. We will treat your information as confidential, hold it securely and will never pass it on to third parties. The exception is our Subscriber database which BSBI has checked for full compliance with data protection regulations. The lawful basis for processing this data is defined under GDPR regulations as contractual/ consent/ legitimate interests. You can request to see the data we hold on you at any time and we will remove you from our systems and discontinue contact at your request: just email enquiries@bsbi.org and mark your email 'Unsubscribe'.