Chief Executive Officer
*8th February update* Applications have now closed for the Chief Executive Officer post described below and shortlisted applicants will be notified by email.
About the organisation
The Botanical Society of Britain and Ireland (BSBI) is the leading charitable organisation promoting the enjoyment, study and conservation of wild plants in Britain and Ireland. We aim to build a diverse community of skilled and enthused botanists, provide data and science to help address biodiversity loss and climate change and disseminate information to drive a passion for plants. To do this we provide opportunities for involvement for all through a range of participation projects, indoor and outdoor events, training opportunities and the production of books and other useful material. We have a strong, stable and steadily growing membership base of over 3,000 and hundreds of dedicated volunteers who conduct the majority of BSBI's activity.
We are now seeking to appoint a Chief Executive Officer to drive the organisation forward with our plans for organisational growth and development by being the key advocate and leading and inspiring our small team of ten staff (all remote workers) to implement our recently completed organisational Strategy  and Fundraising plans.
About the role
We are seeking an individual who can bring the drive and determination to realise our Vision, Purpose and Goals. They will provide leadership for the growth of BSBI and its influence in helping address the biodiversity loss and Climate change challenges.
This is an exciting role to be a lead advocate for BSBI work externally, working with key volunteers like the Board of Trustees, Chair and President to lead the strategic development and day-to-day operations of BSBI. This includes developing and implementing the strategic vision and accompanying plans.
The CEO will be responsible for the day to day management of the BSBI and its staff and reports directly to the Chair of the Board of Trustees. The CEO runs the operational side of the Charity, leading the team, taking responsibility for the management and development of the BSBI and for the management of its resources, securing sustainable funding, leading on matters of governance, representing BSBI, ensuring people within the Society are appropriately managed and furthering its influence and reach.
The role will seek to achieve a sustainable, vibrant Society, widely respected for its botanical science and training activities and products. This is a home-based role.
For more information, please download the BSBI Chief Executive Officer Recruitment Pack.
How to apply
To apply, please submit a CV and covering letter detailing where you heard about this role, why you are interested in this post and what relevant skills and experience you can offer particularly against the person specification. Please also include in no more than 200 words what you would do for BSBI in the next five years.
Your application should be sent by email with the subject marked "BSBI CEO application" to recruitment@bsbi.org.
The closing date for applications is 7th February.
If you want to talk to someone informally about the role or have queries on any aspect of the role or need more information please contact: Chris Miles, Board Chair at recruitment@bsbi.org.
Selection process: All candidates will receive an acknowledgement of receipt of applications. Only those shortlisted for interview will be contacted subsequently. Details of the interview process will be provided with the invitation.
Equal opportunities: BSBI is an equal opportunities employer. We welcome applications from everyone and are committed to creating an inclusive environment for all employees.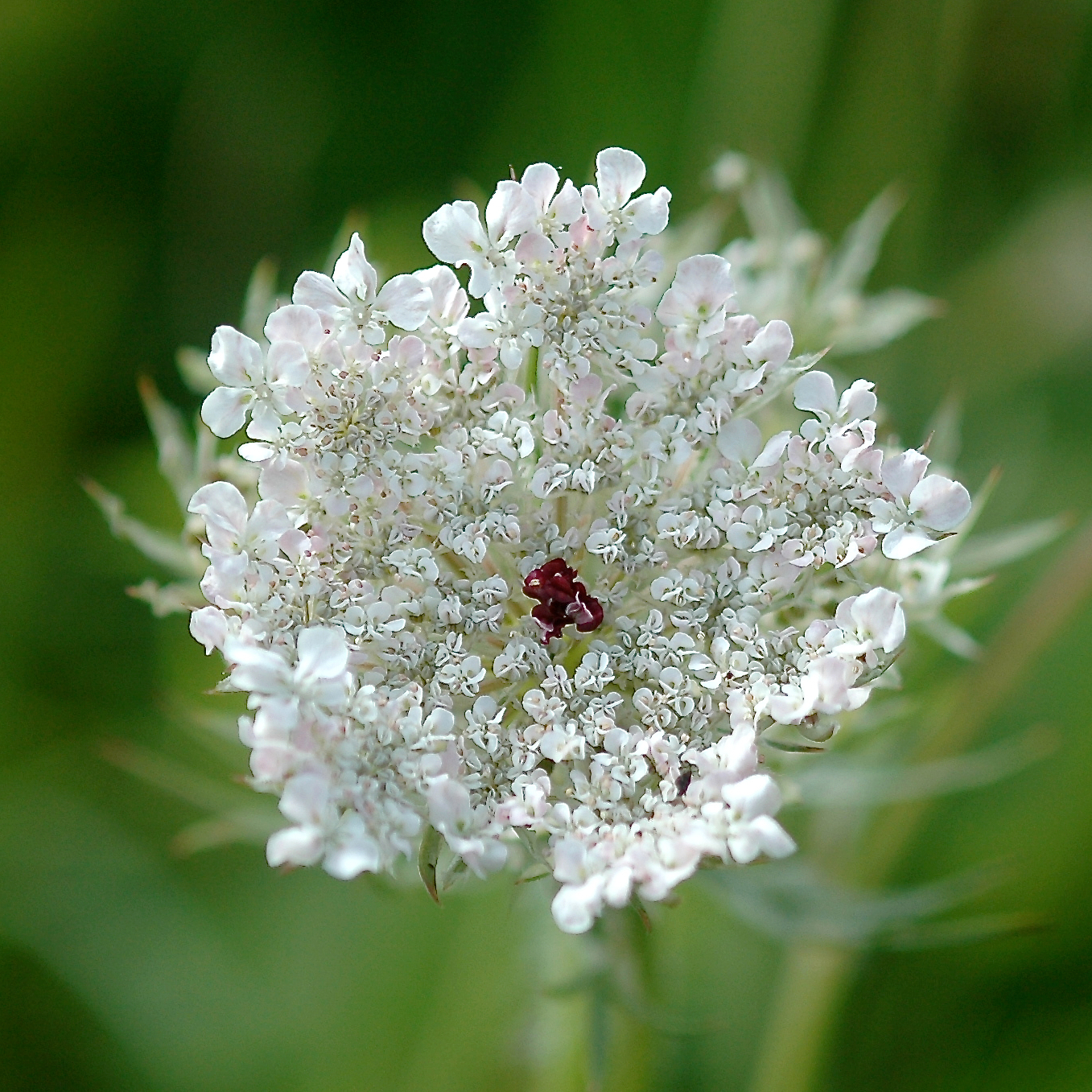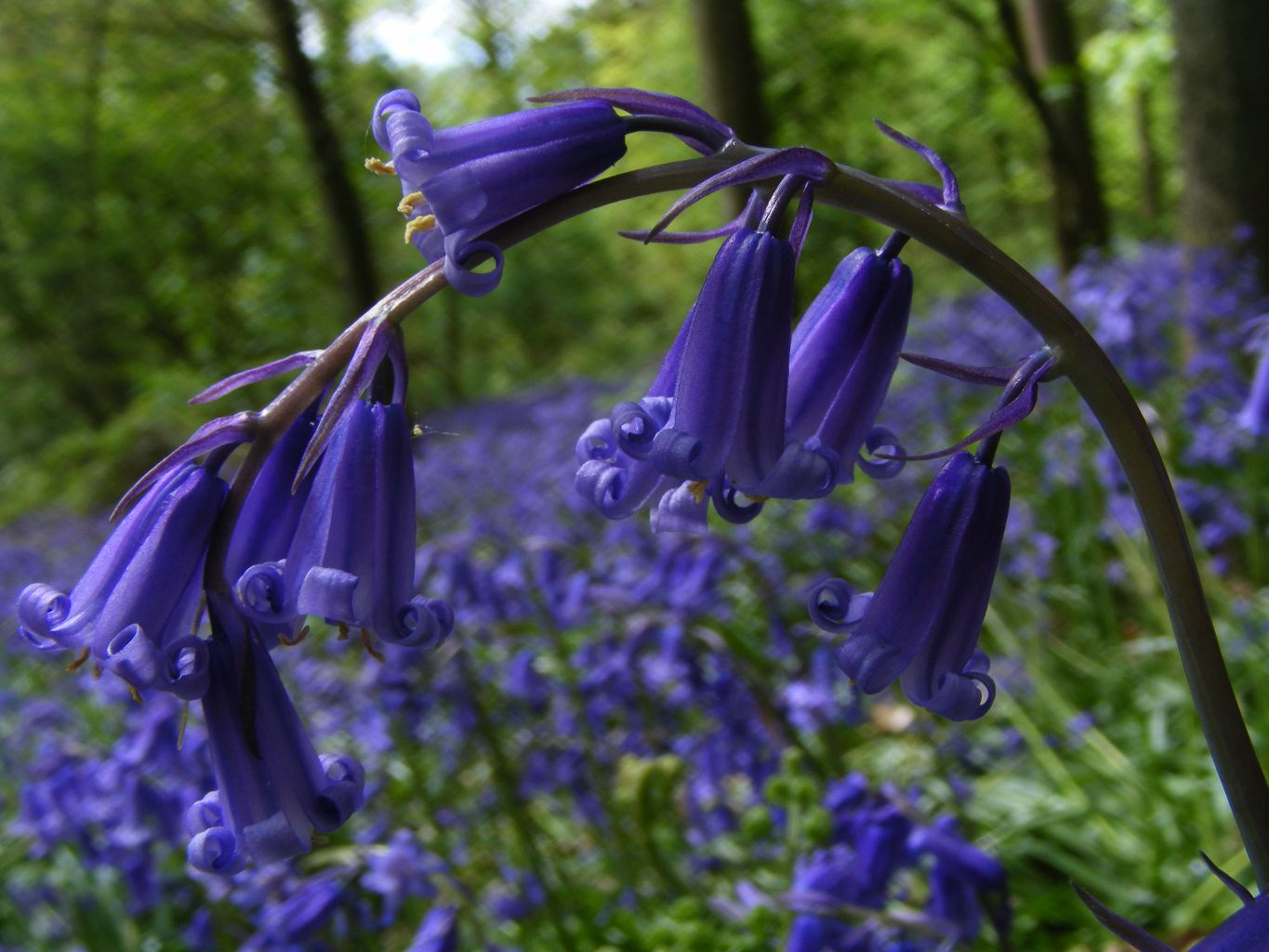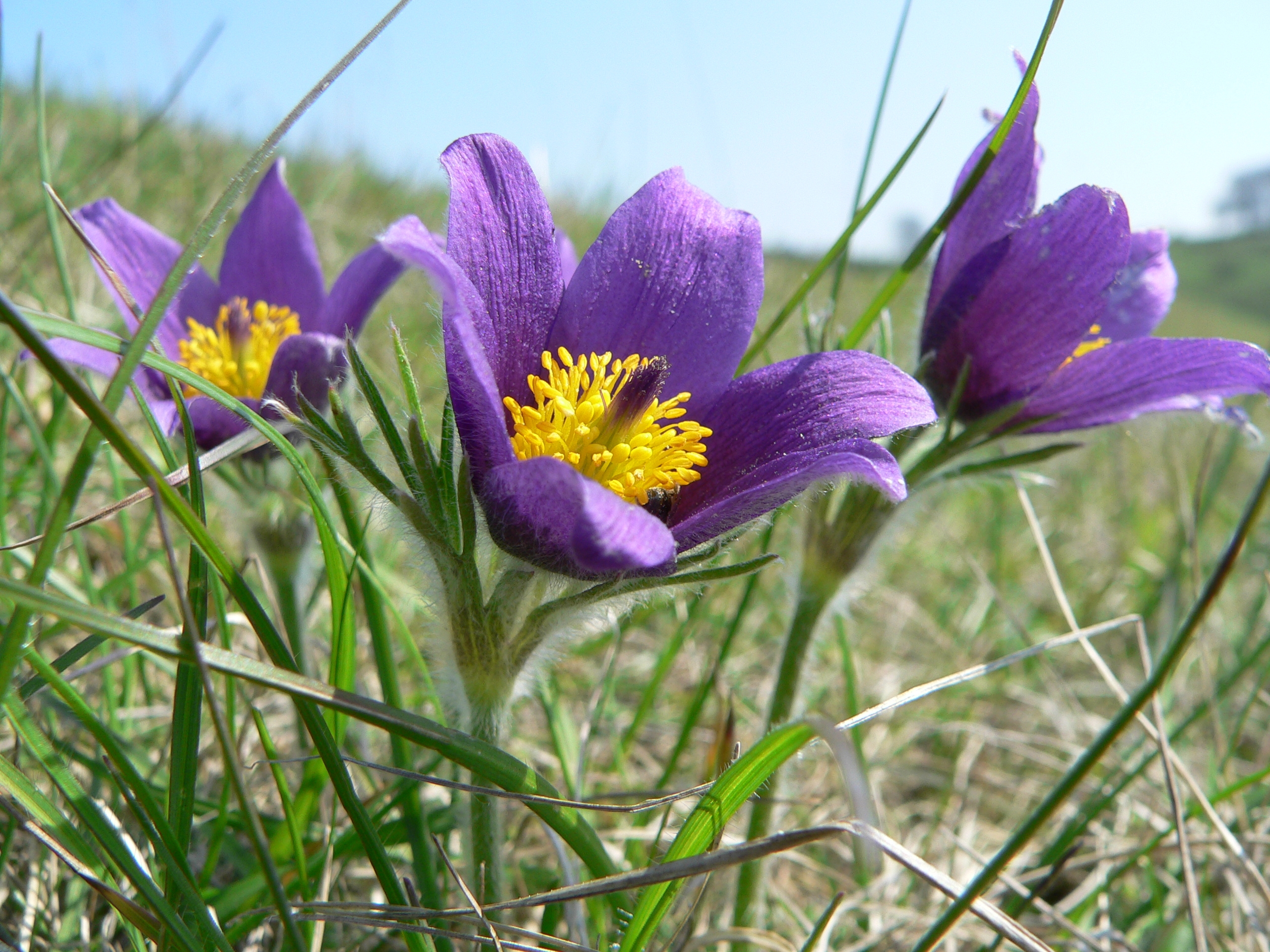 Volunteering with BSBI
We also have a selection of volunteering opportunities available throughout the year - there is something to suit all skill levels, wherever you live and however much (or little) time you have to offer. If you would like to find out more about how you can help support BSBI's work, please get in touch with us here for a chat.
The BSBI is the leading charitable organisation promoting the study, enjoyment, research and conservation of wild plants in Britain and Ireland.
The Society aims to provide opportunities for involvement for all, including conferences, field meetings, training programmes and outreach events; regardless of botanical ability, location and whether individuals are amateurs, professionals, BSBI members or otherwise.
BSBI has a long tradition of producing influential publications such as distribution atlases, county floras and identification guides and is one of the world's largest contributors of biological records which are heavily relied on by academics, conservation organisations and government bodies for research, policy and land management purposes.